At Gravity Supply Chain, we prize diversity and individuality, so it's no surprise that our team comes from a wide range of disciplines and backgrounds. What they all have in common, however, is an infectious enthusiasm for what they do and a drive to solve supply chain challenges through teamwork and innovation. Think you have what it takes to join us? Well, what are you waiting for?

We may be a startup, but we believe in paying our team members a salary that compares positively with the rest of the industry. That means they can focus their minds on helping our customers, not worrying about paying the rent.

Generous Vacation Allowance
Balance is key to a happy life, and we make sure our team members get their fair share of downtime by offering a generous vacation allowance from day one, plus a day off on their birthday,because we all need time for cake.

We hire people who know their stuff, and we make use of that expertise every chance we get. All of our products are the result of the opinions and ideas of our entire team, and we wouldn't want it any other way.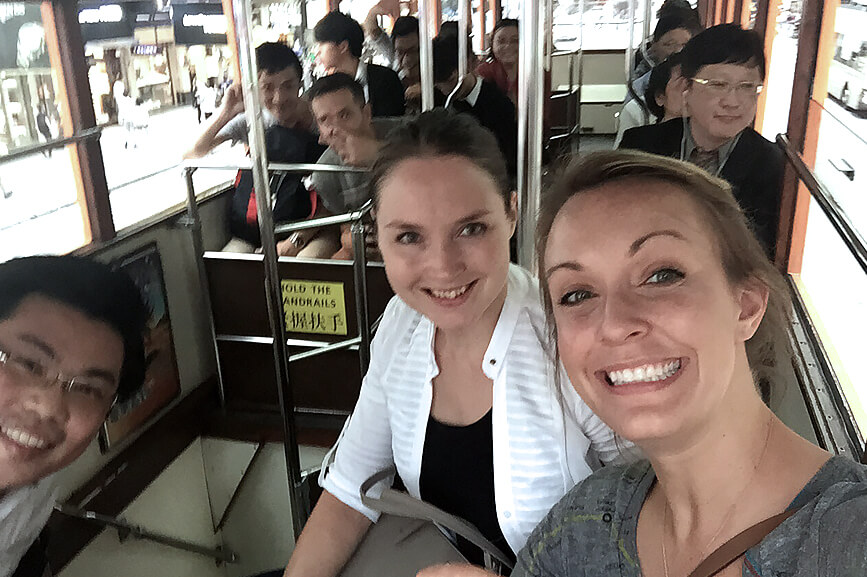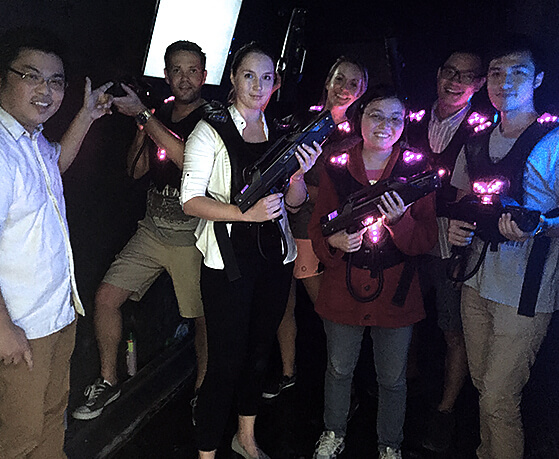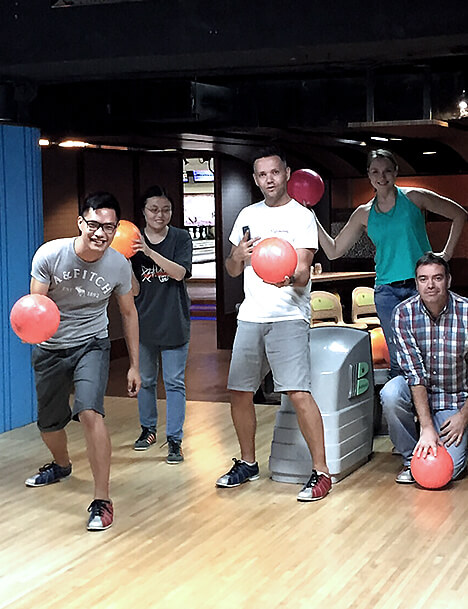 At Gravity, we believe that people are our greatest resource and that a strong team is so much more than just the sum of its parts. That's why we arrange regular team-building activities that give our team members the opportunity to get to know each other better in a fun and relaxed environment.
Every second Friday we set aside two hours at the end of the day to 'Gravitate': that means hanging out together and unwinding from the working week. Play Xbox, enjoy board games, watch a movie… anything as long as it's fun!
We're constantly on the lookout for new talent and fresh perspectives that can help Gravity grow and improve. If that might be you, explore our current vacancies and get in touch. We're growing quickly, so check regularly for further opportunities.
There are currently no job vacancies for this team.
There are currently no job vacancies for this team.
There are currently no job vacancies for this team.