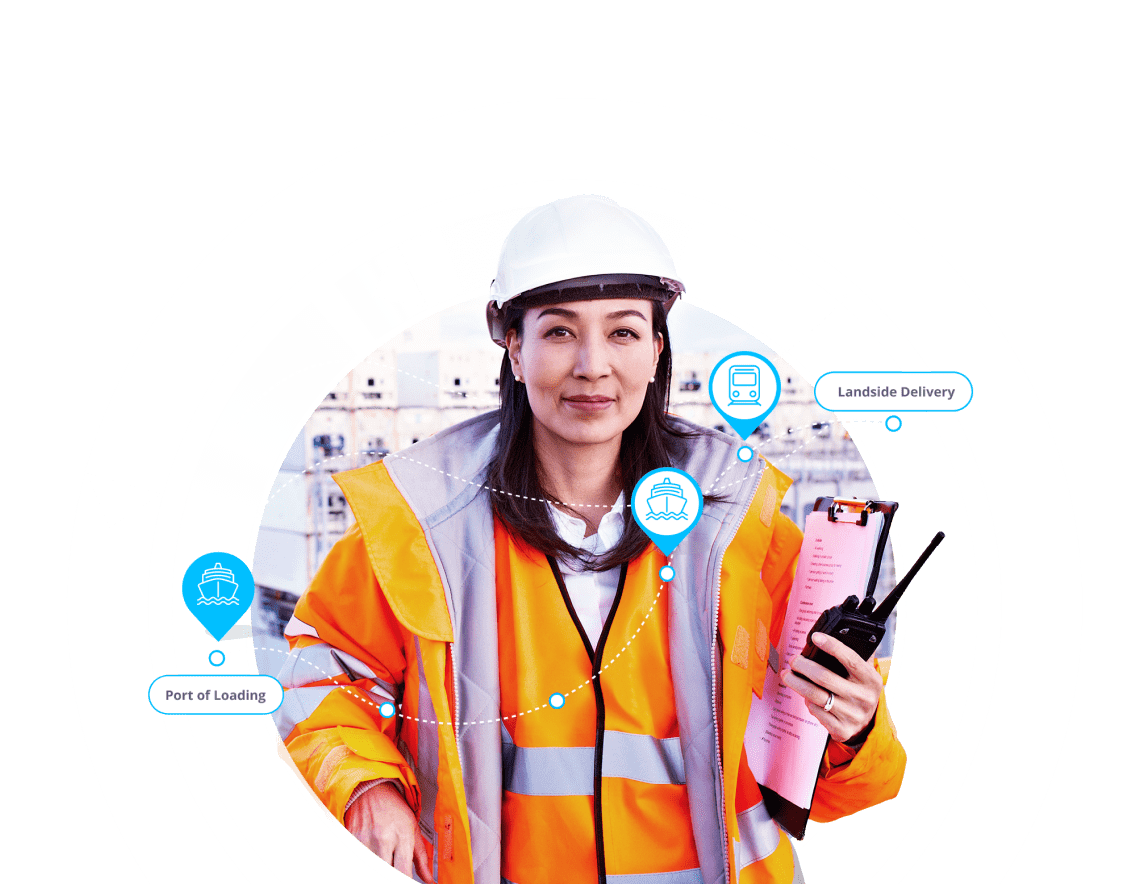 Why are global shippers, retailers and 3PLs choosing Gravity Deliver?
ACCURATE TRACKING
Stay on top of your shipping always, everywhere.
With Deliver, you can manage all your live and upcoming bookings in one place and track the location of every order with a high degree of accuracy.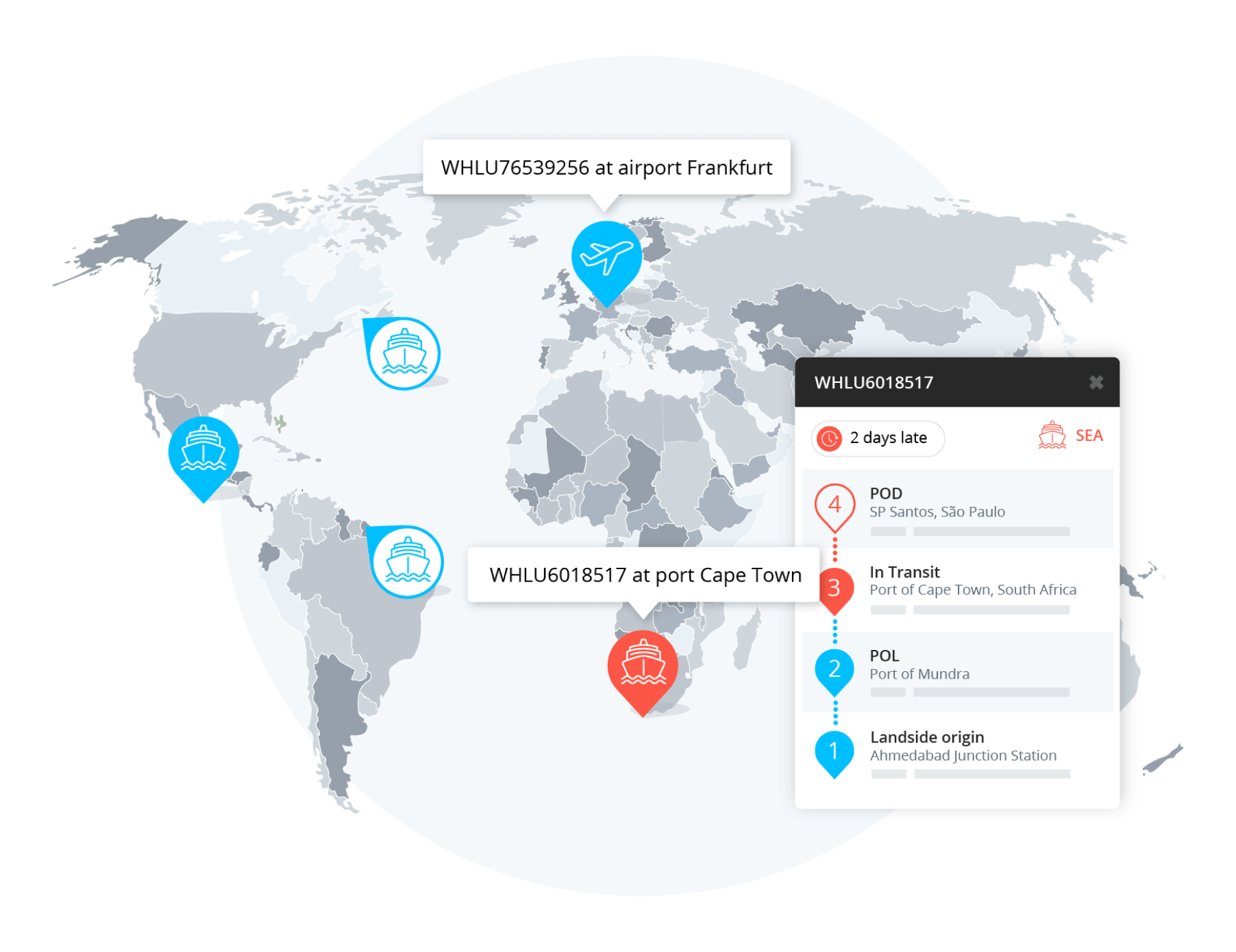 MINIMAL DISRUPTION
Reduce the impact of delays and disruption.
Plan and operate with confidence. Deliver is designed to help you make informed decisions, anticipate potential risks, and adapt with agility to unforeseen events.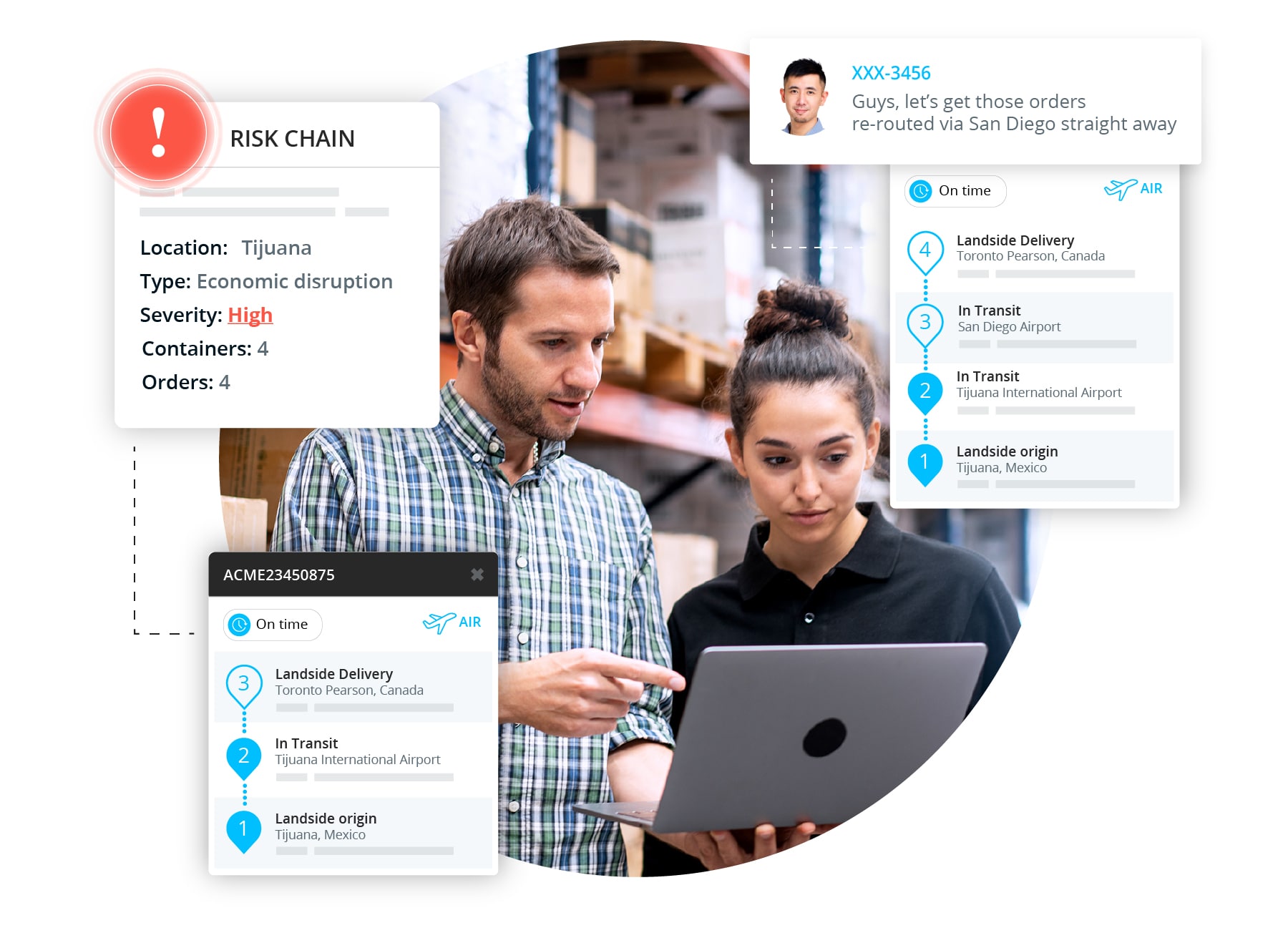 OPTIMIZED OPERATIONS
Discover a better way to be doing business.
Designed by industry insiders, Gravity Deliver enhances every aspect of the shipping process through best-in-class technology and decades of supply chain experience.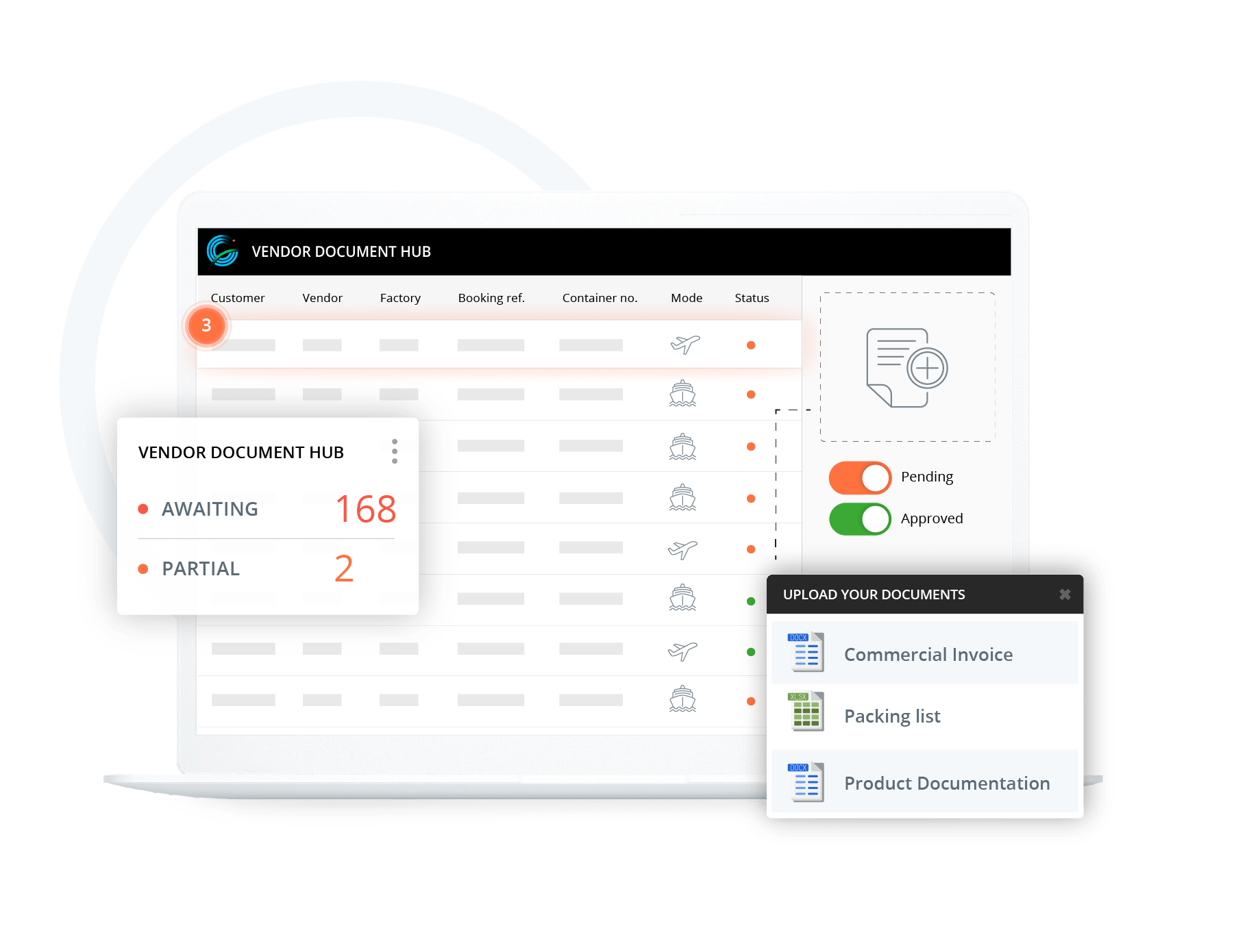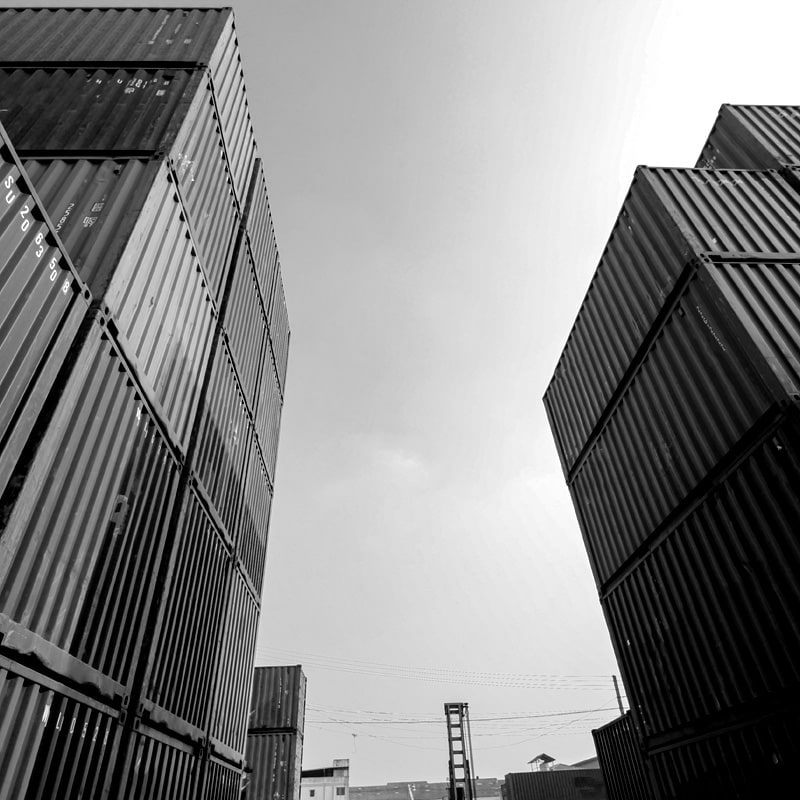 CUSTOMER STORIES
"Gravity Supply Chain Solutions was chosen to assist us with our Supply Chain Visibility Product offering. Gravity has enhanced visibility for our clients resulting in better informed decisions based on real time data"
Nigel Lyall, RIF Worldwide Plc

Ready to take control of your supply chain?
Let our experts show you how Gravity works with a customised no-obligation demo.
Request a demo