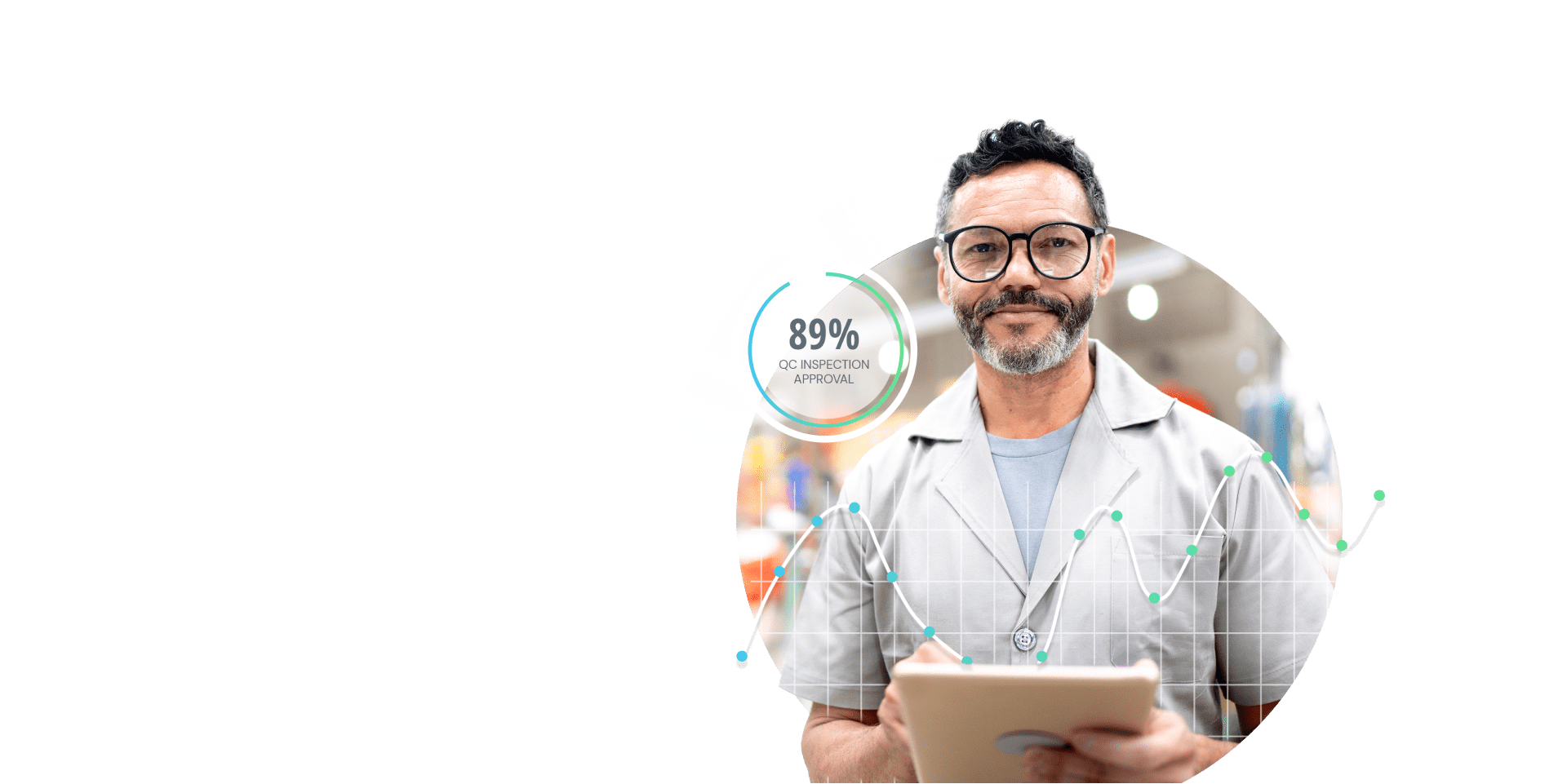 Why is Order a preferred choice for global shippers, retailers and 3PLs?
EASY TO USE & HARD TO BEAT
Manage orders and vendors the simple way.
Get the access you need to the vendors you want. Gravity Order takes the hard work out of vendor management by bringing vendors and logistics providers together in one network.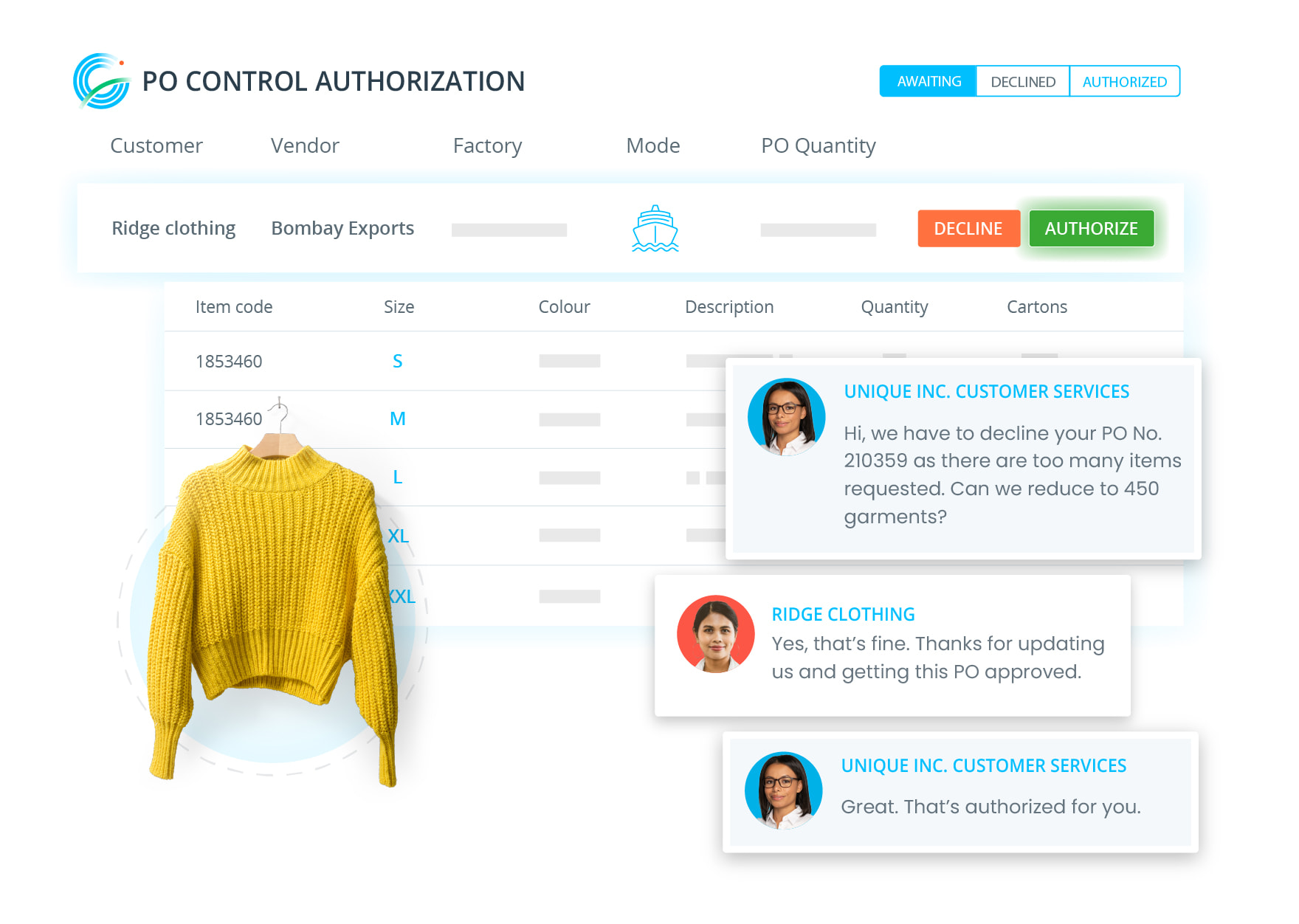 PERFORMANCE MONITORING
Take the guesswork out of vendor performance.
How are your vendors performing? Gravity Order makes it easy to find out, offering total transparency into vendor performance throughout the ordering process.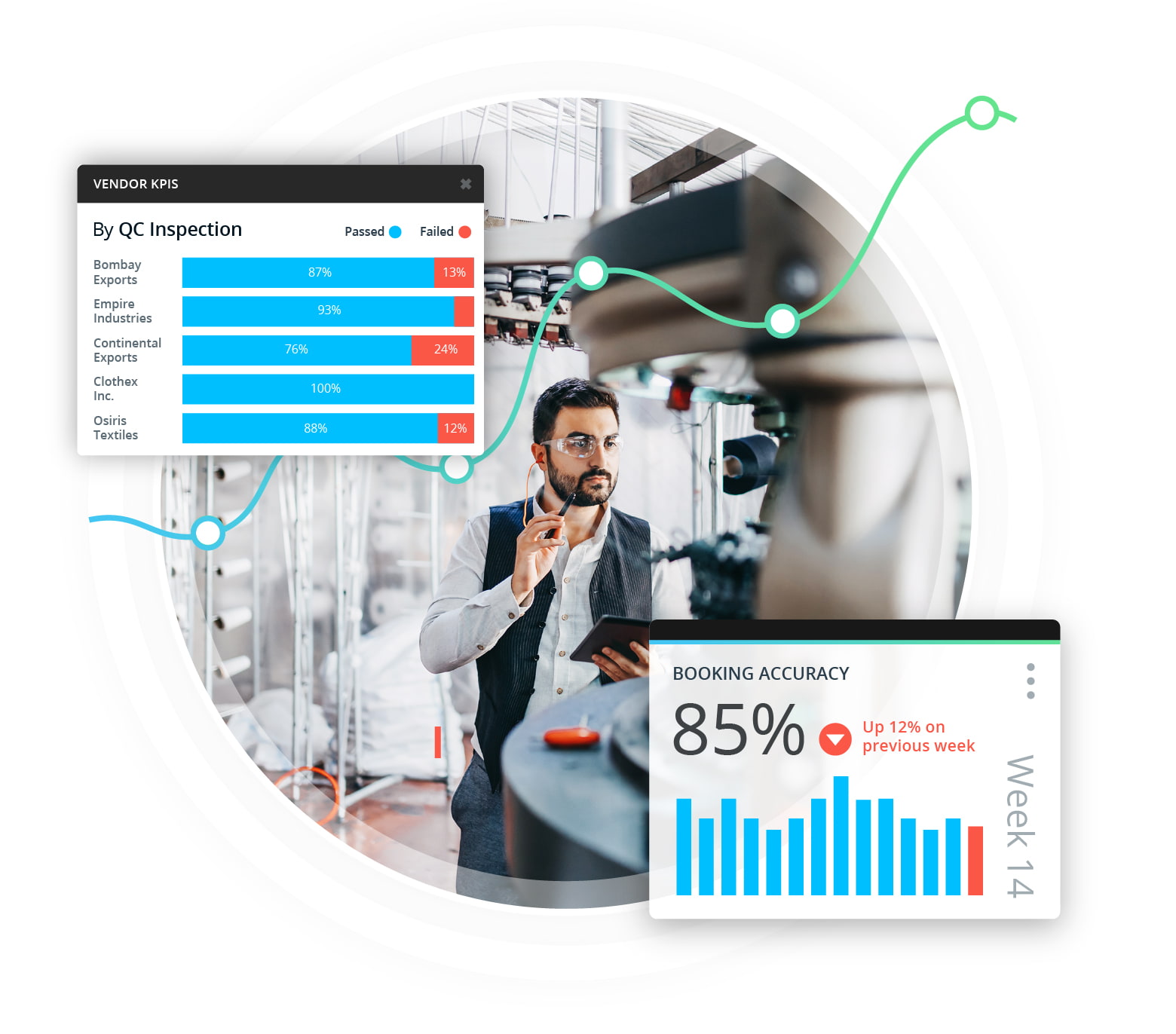 SPEC SHEETS MADE SIMPLE
Keep standards high for spec sheets.
Gravity Order takes the hard work out of creating spec sheets, and ensures vendors receive all the critical information they need first time, every time.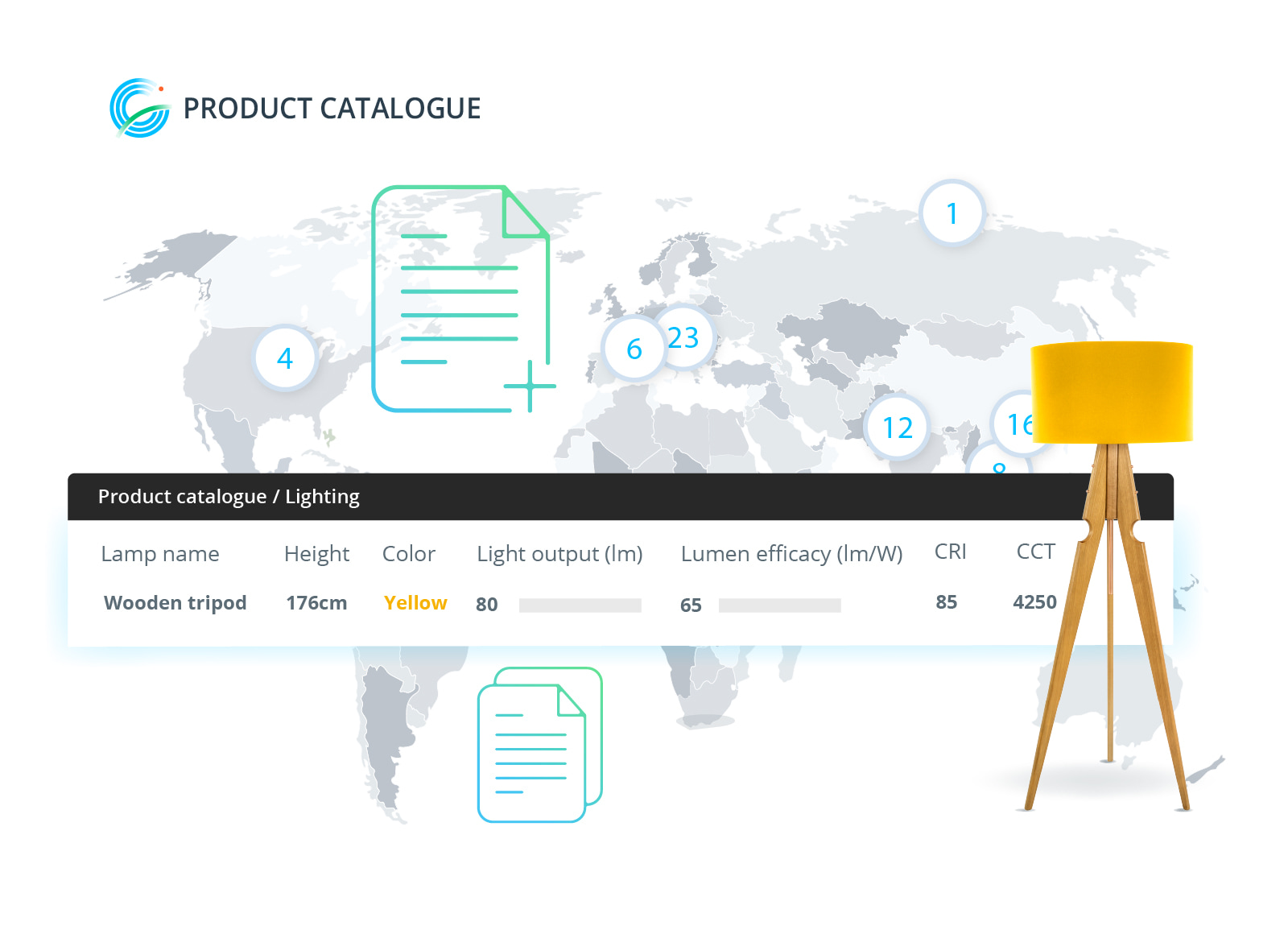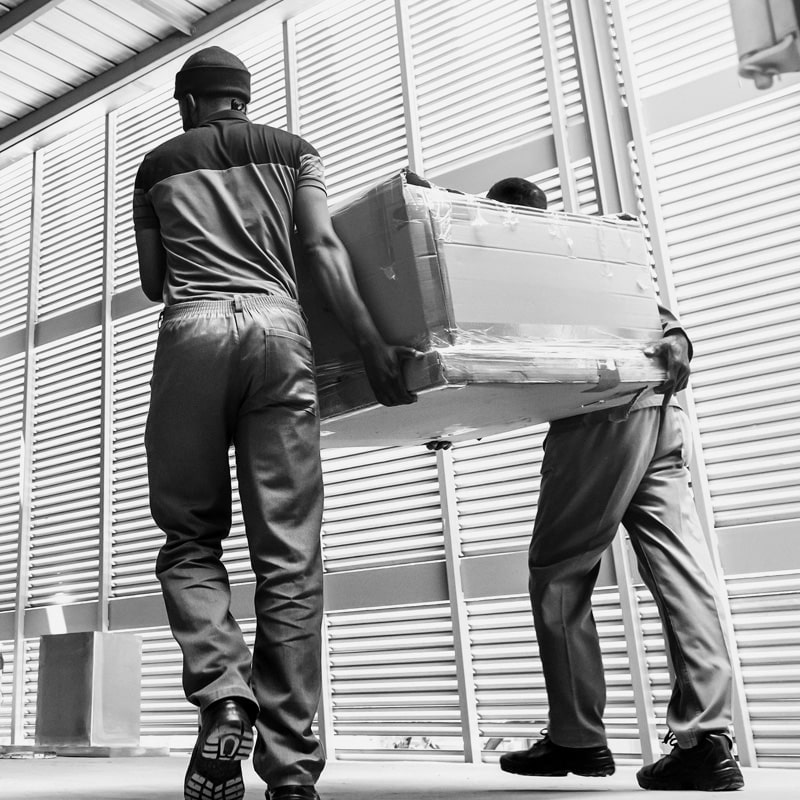 CUSTOMER STORIES
"Moving to such a powerful cloud based solution as Gravity has been a breath of fresh air for our customers and for our own internal team. The transition has been seamless."
Kieran Maddox, Chief Technology Officer

Ready to take control of your supply chain?
Let our experts show you how Gravity works with a customised no-obligation demo.
Request a demo