FOR YOUR CUSTOMERS
Keeping standards high and customers satisfied.
Gravity gives you the control and visibility you need to deliver a quality product at a great price at the right time.
Guarantee quality assurance
Maintain stringent QA standards on all your goods.
Improve pricing
Maximise your margins on all your products.
Reduce time to market
Stay agile and respond first to market demand.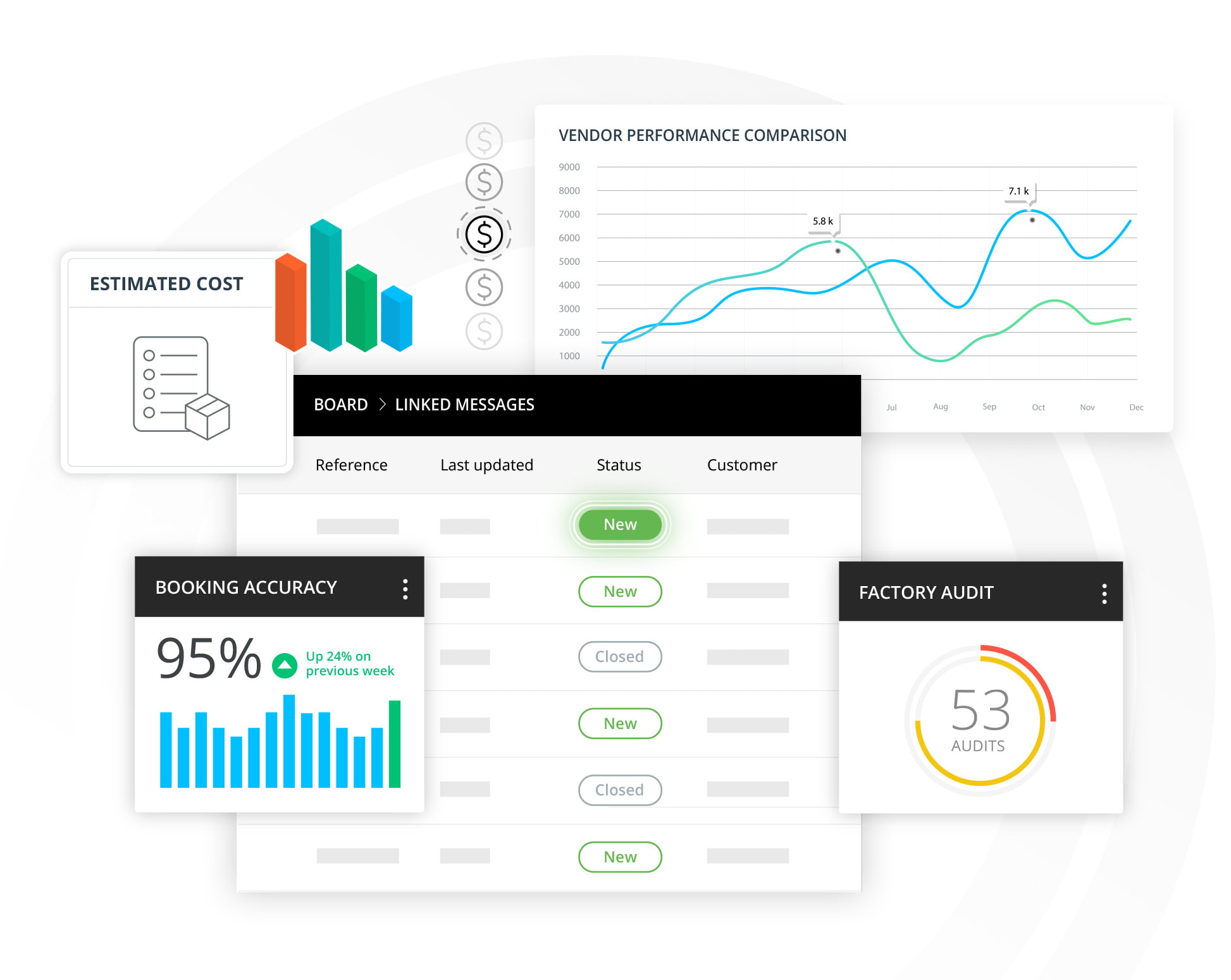 FOR YOUR VENDORS
One place and one interface for all your stakeholders.
Gravity makes it simple to communicate and collaborate with your vendors, QA Managers and Logistics providers.
Connect and collaborate
Network all your stakeholders across one easy-to-use interface.
Monitor vendors
Evaluate vendor performance and support your sourcing strategy.
Onboard more easily
Add new vendors to Gravity quickly, easily and seamlessly.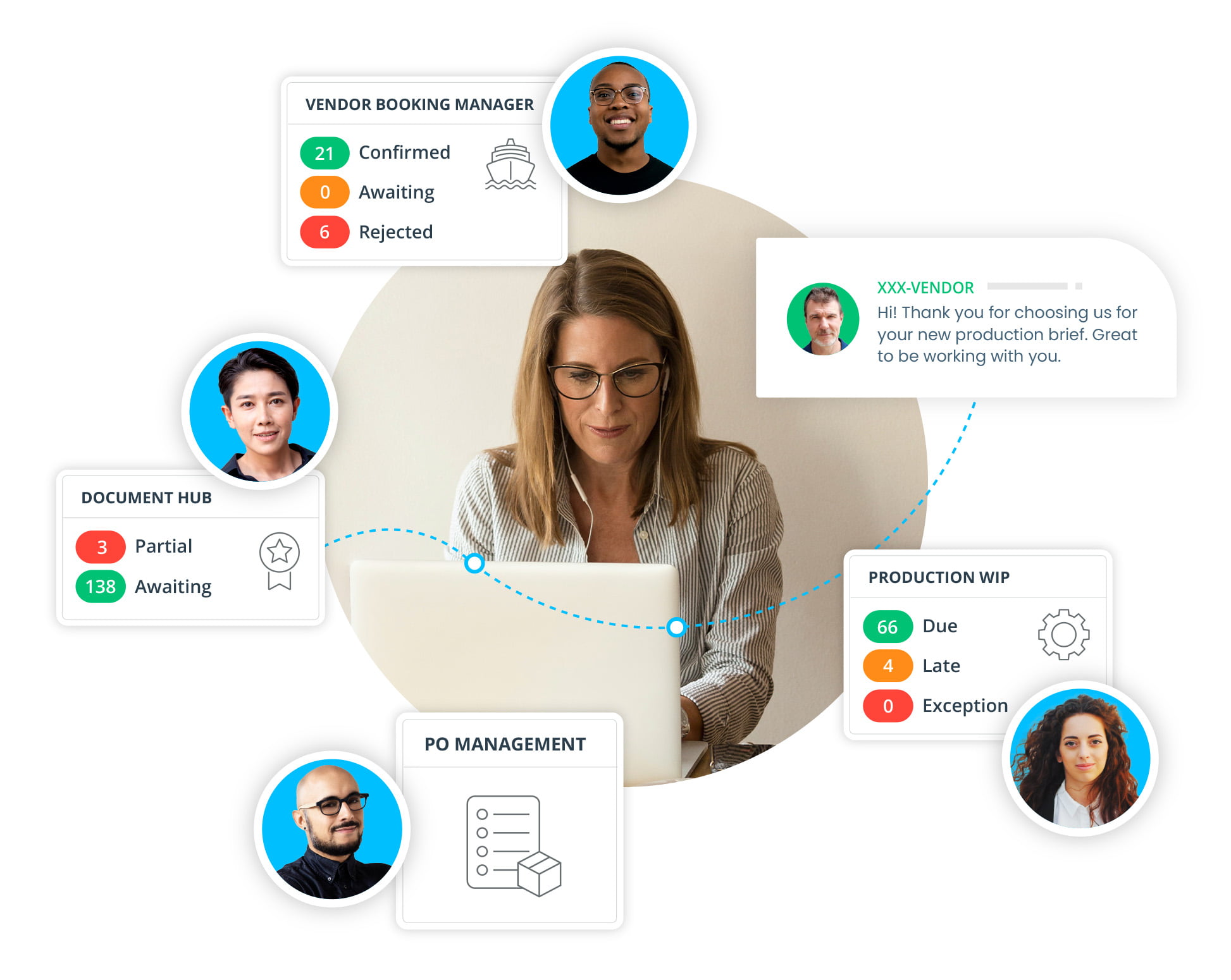 FOR YOUR TEAM
Putting all your people on the same page.
Gravity has the tools and functionality your team need to operate more efficiently and communicate more effectively.
See the big picture
View products, vendors and logistics providers in one platform.
Communicate more effectively
Improve the speed, tracking and transparency of communications.
Auto-generate documents
Generate standardized templates for important documents.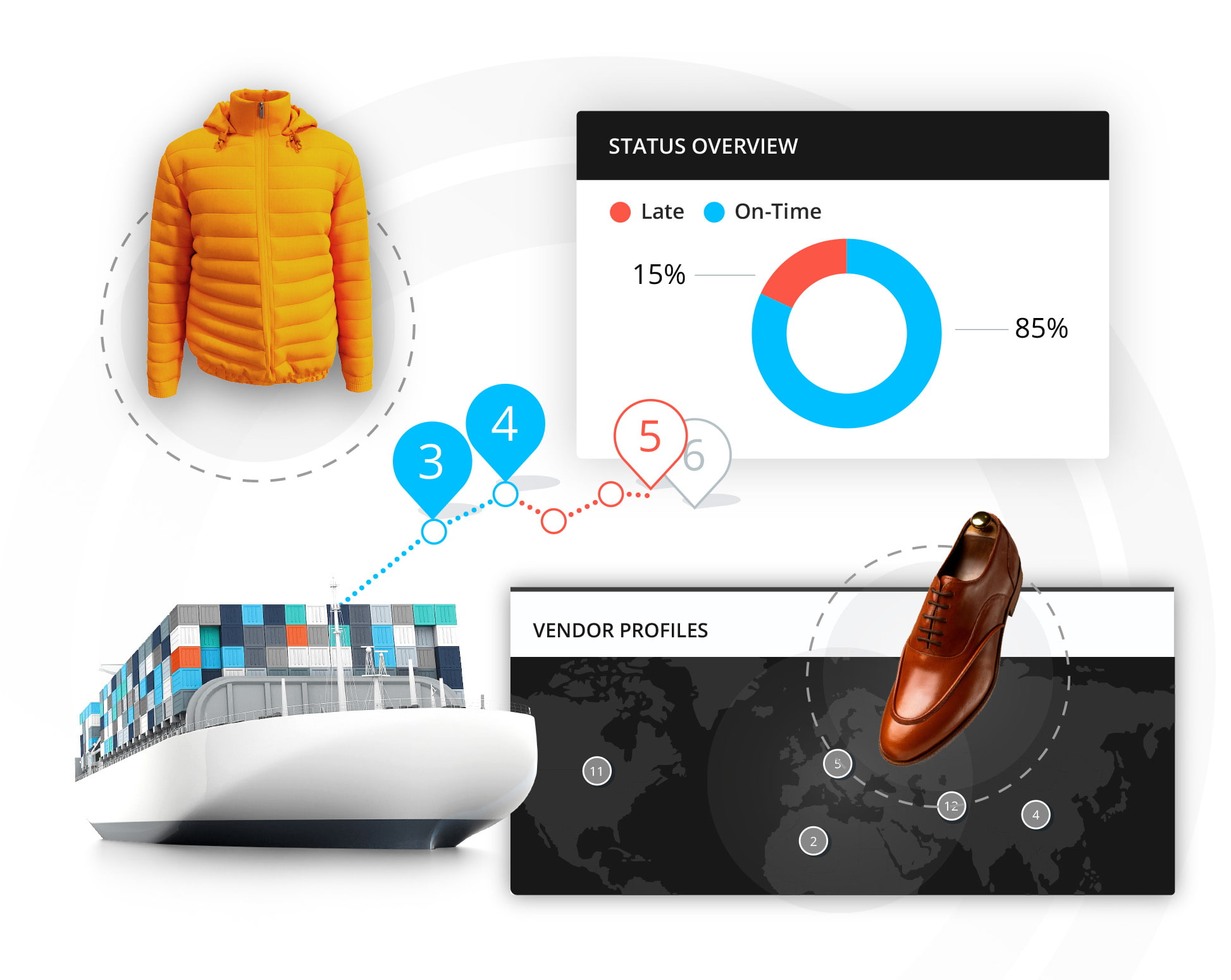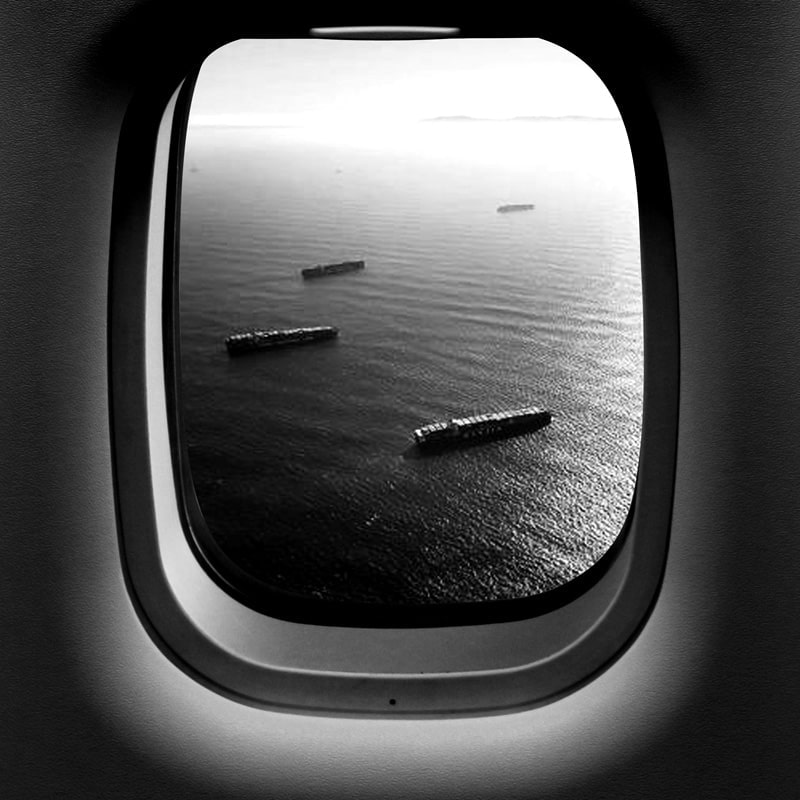 CUSTOMER STORIES
"Technology and Digitalisation is creating a sea of change in the freight forwarding industry. It was therefore paramount we chose the right partner with the right product to help us on this journey."
Nigel Lyall, RIF Worldwide Plc

Gravity integrates with all the platforms and data points that you're already using.
Built to integrate into any ERP or TMS system in less than 90 days. Seamlessly.

Ready to take control of your supply chain?
Let our experts show you how Gravity works with a customised no-obligation demo.
Request a demo