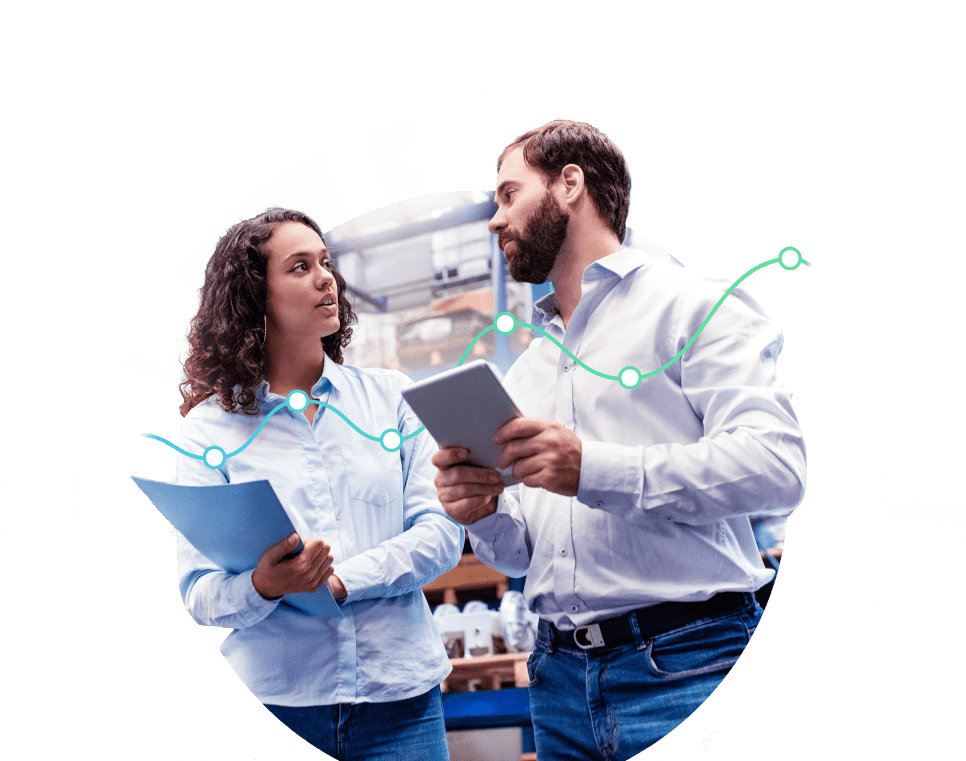 Why are shippers, retailers and LSPs worldwide choosing Gravity Source?
INTUITIVE AND EASY-TO-USE
Simpler sourcing and vendor management.
Gravity Source makes sourcing simple, seamlessly connecting stakeholders across a single, intuitive interface and providing clear visibility at every stage of the process.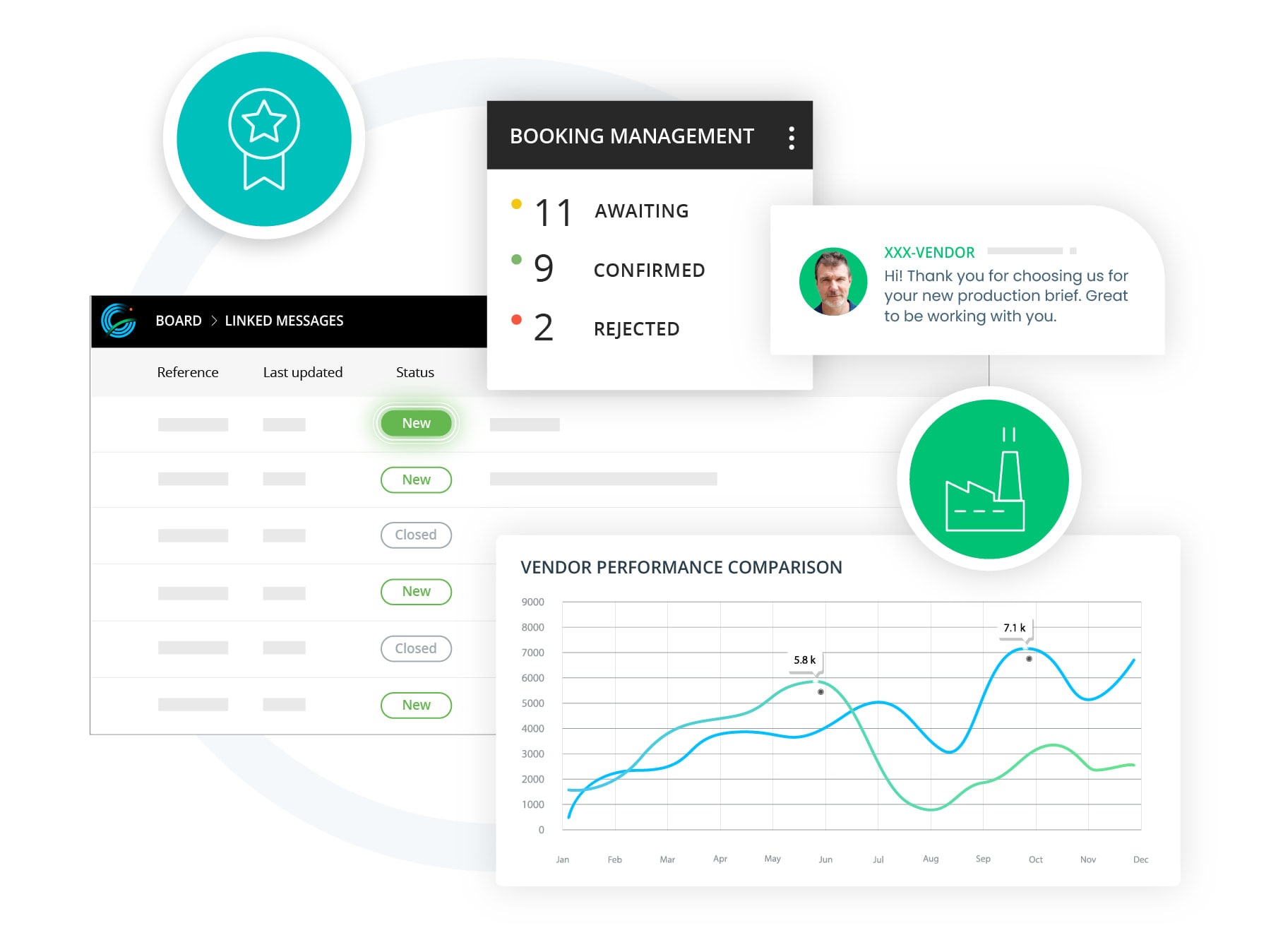 COST COMPARISON
Source new products with greater certainty.
Evaluating quotes has never been easier. With Gravity Source, you can take advantage of innovative comparison tools to carry out cost analysis and make informed decisions.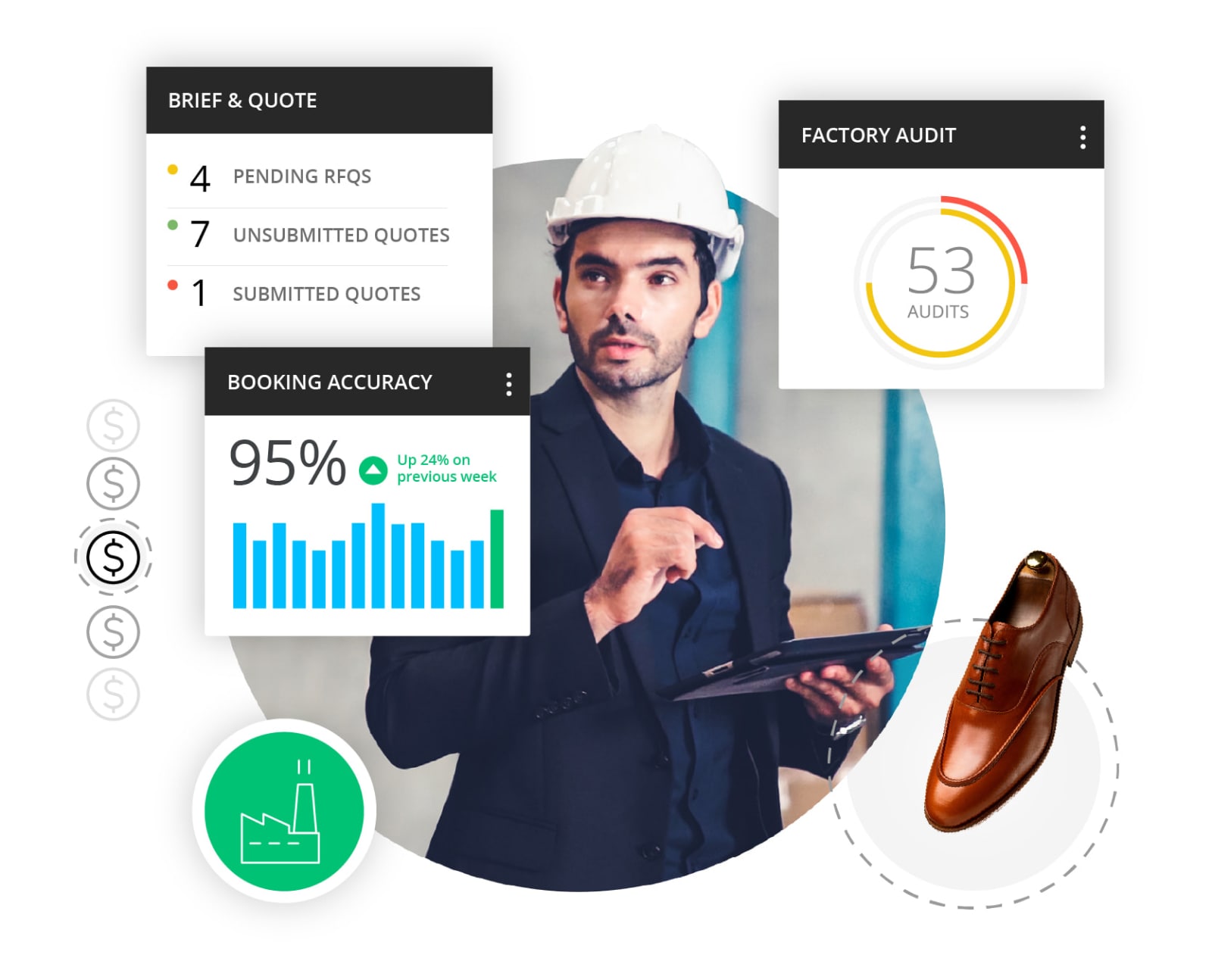 A SINGLE, STANDARDIZED APPROACH
Standardize and centralize the brief and quote process.
Gravity Source provides a single location and a standardized system that ensures your briefing, quoting and QA processes and protocols are always clear, consistent and compliant.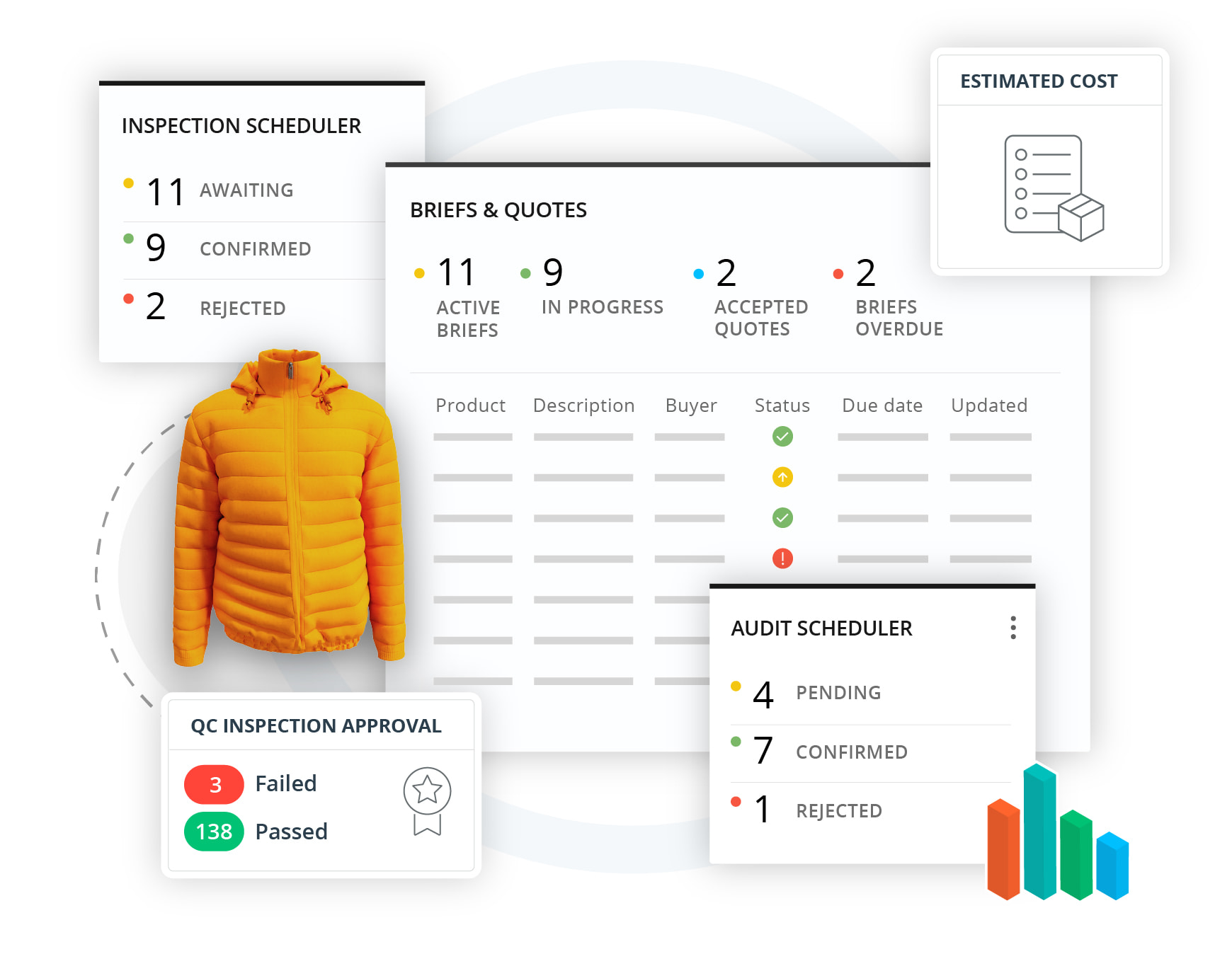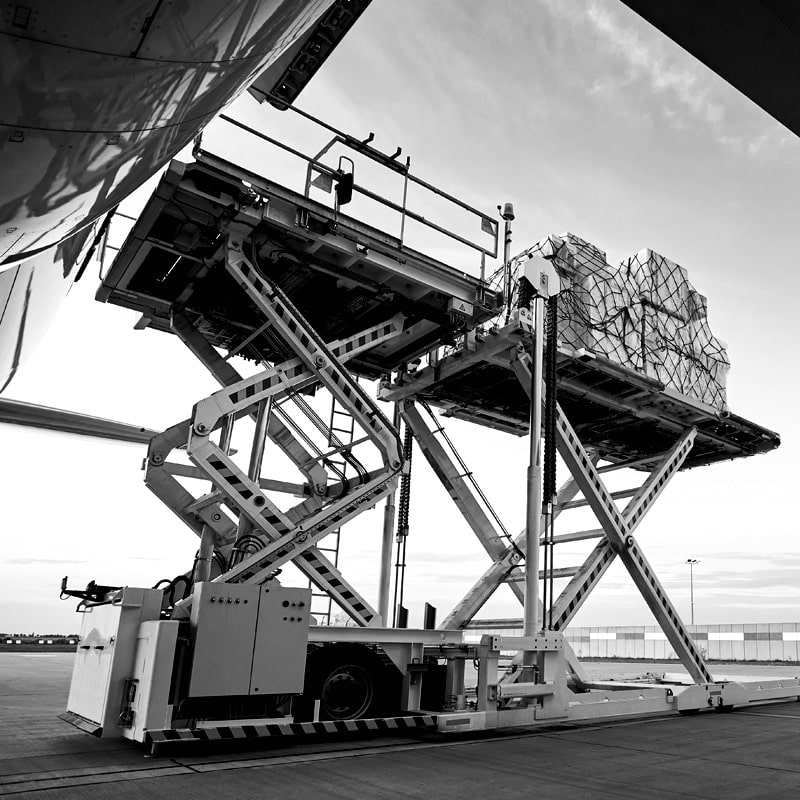 CUSTOMER STORIES
"Technology and Digitalisation is creating a sea of change in the freight forwarding industry. It was therefore paramount we chose the right partner with the right product to help us on this journey. "
Nigel Lyall, RIF Worldwide Plc

Ready to take control of your supply chain?
Let our experts show you how Gravity works with a customised no-obligation demo.
Request a demo