A fully connected #ordermanagement -driven supply chain ensures you no longer need to extract data from multiple sources into spreadsheets to update the business or your customers on precisely what is happening v plan/forecast.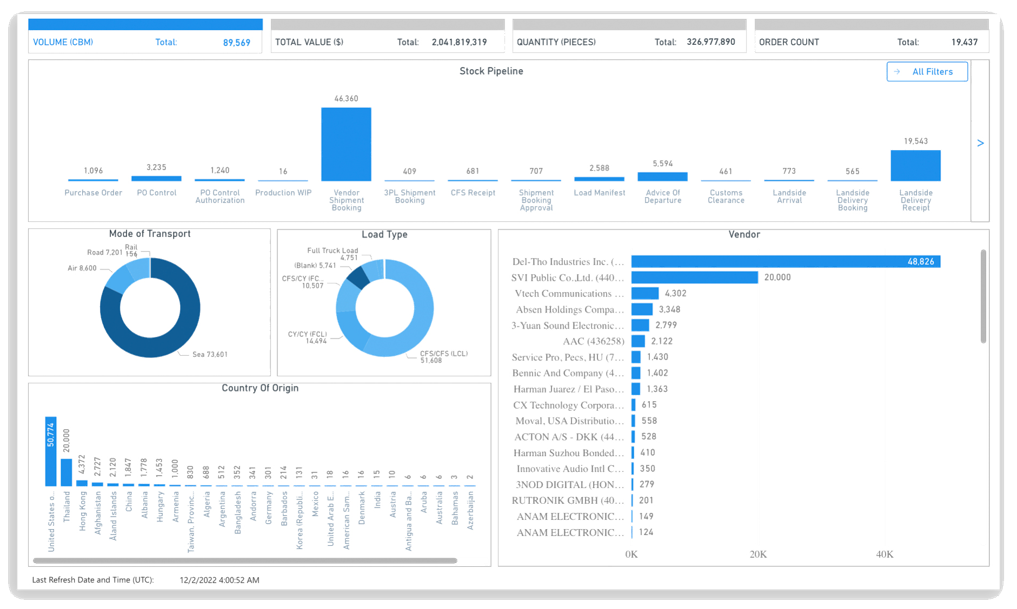 A synchronized visibility platform delivers transparency and enables every user to have the same view and exact status of every PO, SKU, and style. One holistic view of the critical path from the first mile to meet business demand ONLINE & LIVE.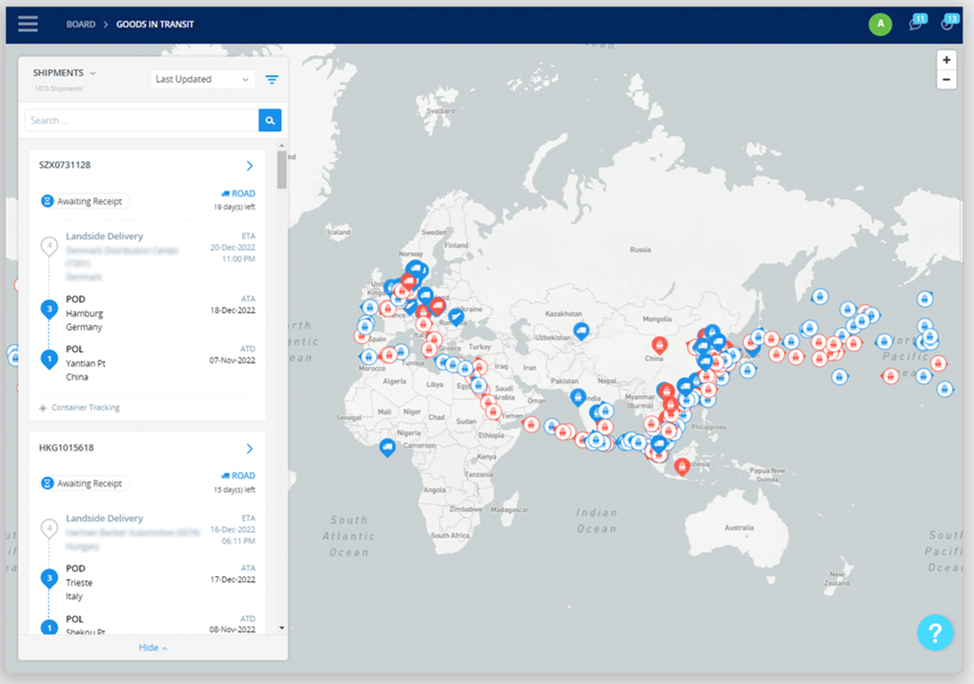 One click on a tile will show you, what's happened, what's happening, and the potential risk of failure or disruption against expectation.
Actually, you won't need to attend business reviews, as they will be or can be visible to every stakeholder throughout the business.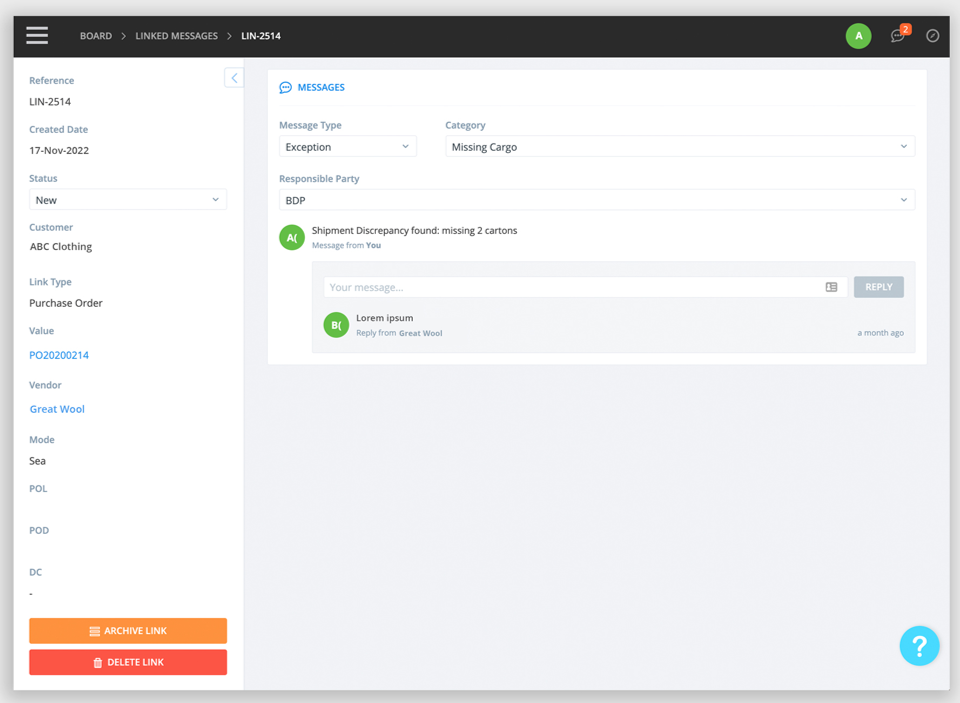 Take control of your supply chain with @Gravity Supply Chain Solutions' #data-driven visibility and execution platform. 
CEO Gravity Supply Chain Solutions.