Sharing The Harvest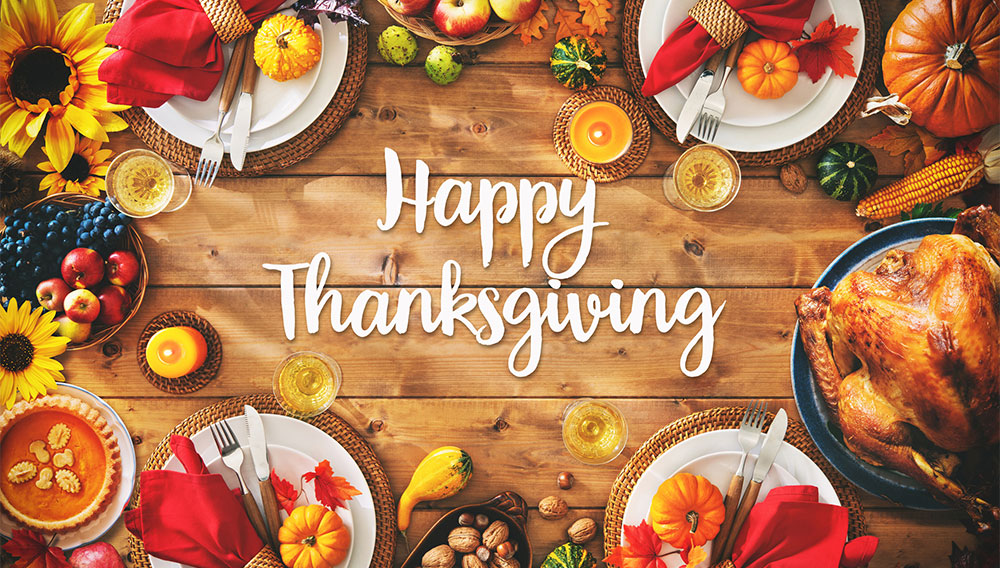 What do Turkey, Stuffing, Mashed potatoes, cranberry sauce, and pumpkin pie have in common? 
They are all significant components of Thanksgiving feasts, a celebration held in the USA, Canada, Grenada, the Philippines, St. Lucia, Liberia, and the Netherlands that gives thanks for the previous years' harvest and other blessings. 
This annual holiday occurring on the fourth Thursday of November is thought to originate from an inaugural harvest feast in 1621 between 50 English Colonists (Pilgrims) and 90 Wampanoag tribesmen, though, it wasn't until 1863 that President Abraham Lincoln proclaimed it as the national Thanksgiving Day we know today.
Thanksgiving Traditions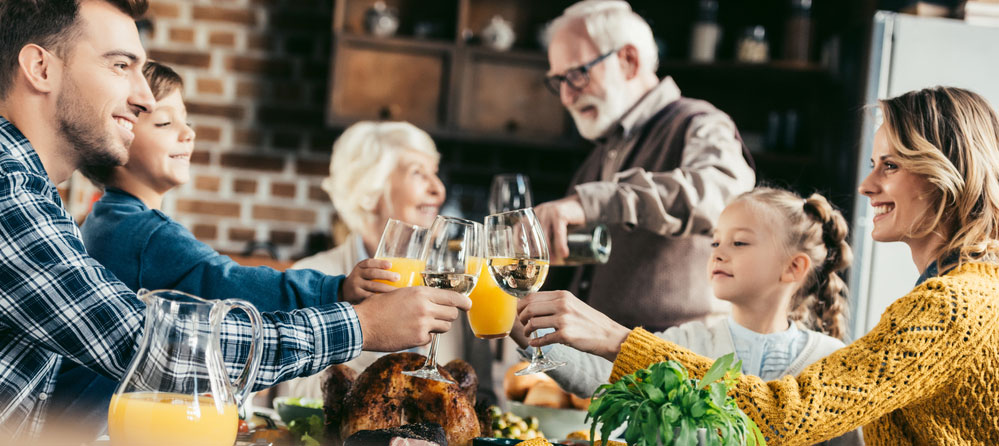 It is a time to eat, drink, relax with family, and, of course, shop – mainly due to its convenient timing, of taking place just a month before Christmas. The Friday after Thanksgiving usually kickstarts the Christmas shopping season. Promotional sales begin on Black Friday and are an incredibly popular event on global shopping calendars; widely known as one of the busiest shopping days in the United States, and almost a tradition in its own right.
Historically, Black Friday advertisements globally were based on images of droves of customers fighting for queue places and jostling one another to be sure they could snatch themselves their much-desired item(s). This trend has moved increasingly into the eCommerce arena, perhaps accelerated exponentially by the coronavirus, Covid-19 pandemic. But one thing remains the same – complex and often fragmented supply chains need to become more outward-facing to keep up with ever-evolving customer expectations.
The Numbers

According to Forbes' Give Thanks For The Thanksgiving Supply Chain article, the average American plans to spend about $185 on Thanksgiving. The majority of the outlay (about 82 percent) will get spent on food, drink, and other costs associated with the feast. 
Statistics released by Statista, relating to the average price of a U.S. ten-person Thanksgiving dinner that includes the traditional fayre of:
turkey

bread stuffing

sweet potatoes

rolls with butter

peas

cranberries

carrot and celery relish

pumpkin pie with whipped cream

beverages of coffee and milk
shows the average cost for a complete feast amounted to US$48.91, a price that has stayed relatively stable for almost ten years. 
Gooble, Gobble!

As we know, turkey is often the feast's main delicacy, and Americans consume more than 50 million turkeys over the Thanksgiving weekend alone. More than $1 billion gets spent on these birds, but the 'turkey supply chain' can be a complicated one!
The previously mentioned article released by Forbes states that retailers need to start planning their stock levels, contractual agreements, transportation, and delivery schedules six months ahead of Thanksgiving celebrations. The same efforts are required for both fresh (approximately 10 percent) and frozen birds (roughly 90 percent). The opportunity to breed, slaughter, and freeze turkeys throughout the year does ease demand fluctuations; similarly, the fresh birds require a greater level of planning to ensure retailers can deliver just in time for the celebrations.
Regardless of whether retailers are selling fresh or frozen birds, a fully integrated, synchronized supply chain must be enabled using solutions such as those provided by the Gravity platform to control freight, transportation, storage, and satisfy product demand.
If you would like to learn more about how we can help you enjoy these benefits, please get in touch here.