The Power Of Data

With today's supply chain more fragmented and complex than ever before, shippers and logistics providers need to implement a radical shift in mindset to manage and act upon the vast quantities of data-driven insights that get enabled by technologies such as the Gravity platform.
We live in a world experiencing unprecedented levels of disruption – disruptions that are unlikely to resolve any time soon. Globally we are united in the necessity of having to change… exponentially. 
Flexibility In The New Digital Era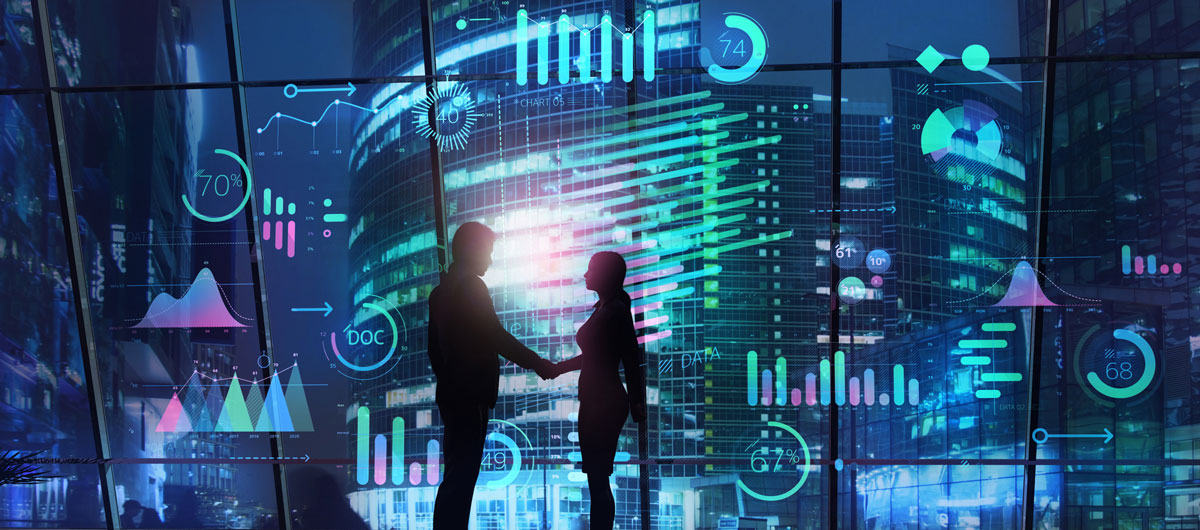 The digital era changed much of what we considered 'normal' and became a whole 'new norm,' altering how we operate daily, regardless of our social or financial status, location, or race. Everything we do is monitored and analyzed, from our buying choices, preferences, and expectations to our payment systems. However, one thing that hasn't yet changed is whether we buy from bricks and mortar location or an e-commerce environment – consumers still crave a seamless shopping experience. PwC's 'Shifting Patterns – The future of the logistics industry' report highlights how consumers went digital long before many retailers, and some parts of the sector are still struggling to keep up. The retail sector's leading players adopt what is known as 'total retail,' an operating model across bricks and mortar, online mobile, and other retail channels. This model is complemented by 'connected retail,' where retailers aim to create a seamless brand experience for the customer-driven by a strong coherent brand.
However, shippers aren't generally part of a branded retail experience. Most private end-consumers are what we call 'shipper-agnostic': they don't care who delivers their goods, as long as they get them reliably, quickly, and cheaply. These customers expect flexible delivery options – in terms of when or where they get their goods and to pay the same shipping price regardless of seasonal capacity constraints faced by their shipper, except surcharges for same day, overnight, or expedited service.
Cut Costs, Save Time, And Increase Efficiency
For this to happen, logistics service providers and shippers must leverage the power of digitization to ensure that stock inventory, management, and the physical movement of goods occur as efficiently as possible and to prevent themselves from getting left behind.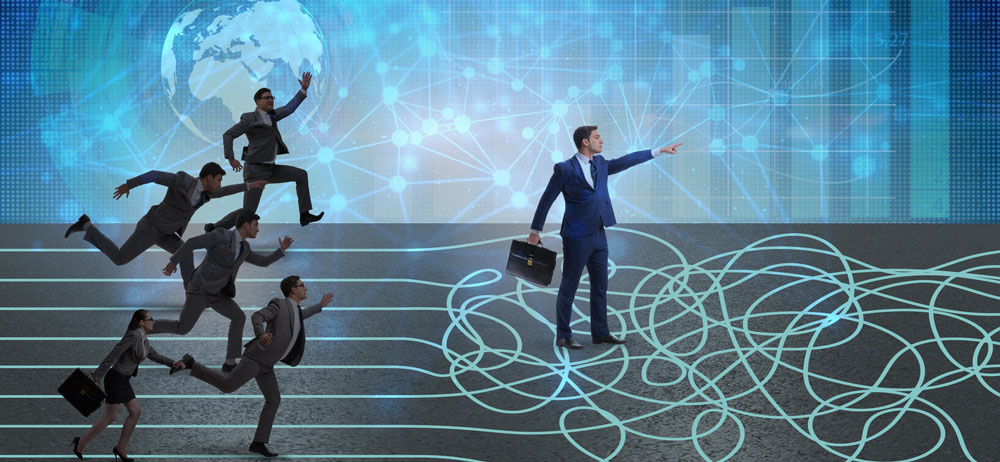 While you might be aware that the logistics industry still often remains antiquated in its ways and reluctant to embrace this necessary shift, you may be surprised to learn just how far behind the sector lies! According to the same PwC report, a mere 28 percent of transport and logistics companies rate themselves as advanced within digitization, along with 41 percent of automotive companies and 45 percent of electronics businesses. Interestingly, only 35 percent of shippers believe that 3PLs could support their Big Data initiatives. A further 3PL study from Infosys Consulting, Penn State University, and Penske Logistics found a major gap between the perceived need for analytics and the present capabilities deployed by shippers and 3PLs. It concluded that only 26 percent of shippers were satisfied with the industry's current levels of data analytic capabilities, despite PwC's previously referenced report illustrating, these capabilities offer significant value such as: 
Enhanced customer experience

Operational efficiency

Greater inventory visibility and management 

Improved 'predictive maintenance'
According to Korn Ferry's 2019 THIRD-PARTY LOGISTICS STUDY – 
The State of Logistics Outsourcing Results and Findings of the 23rd Annual Study, the majority of shippers – 93 percent  agree that IT capabilities are a necessary element of 3PL expertise. By operating using an agile supply chain, they can adjust quickly in response to market conditions. While most shippers understand the need for agility, 42 percent stated they hadn't made changes to increase their inherent agility in the past five years.
Reduce, Reuse, and Recycle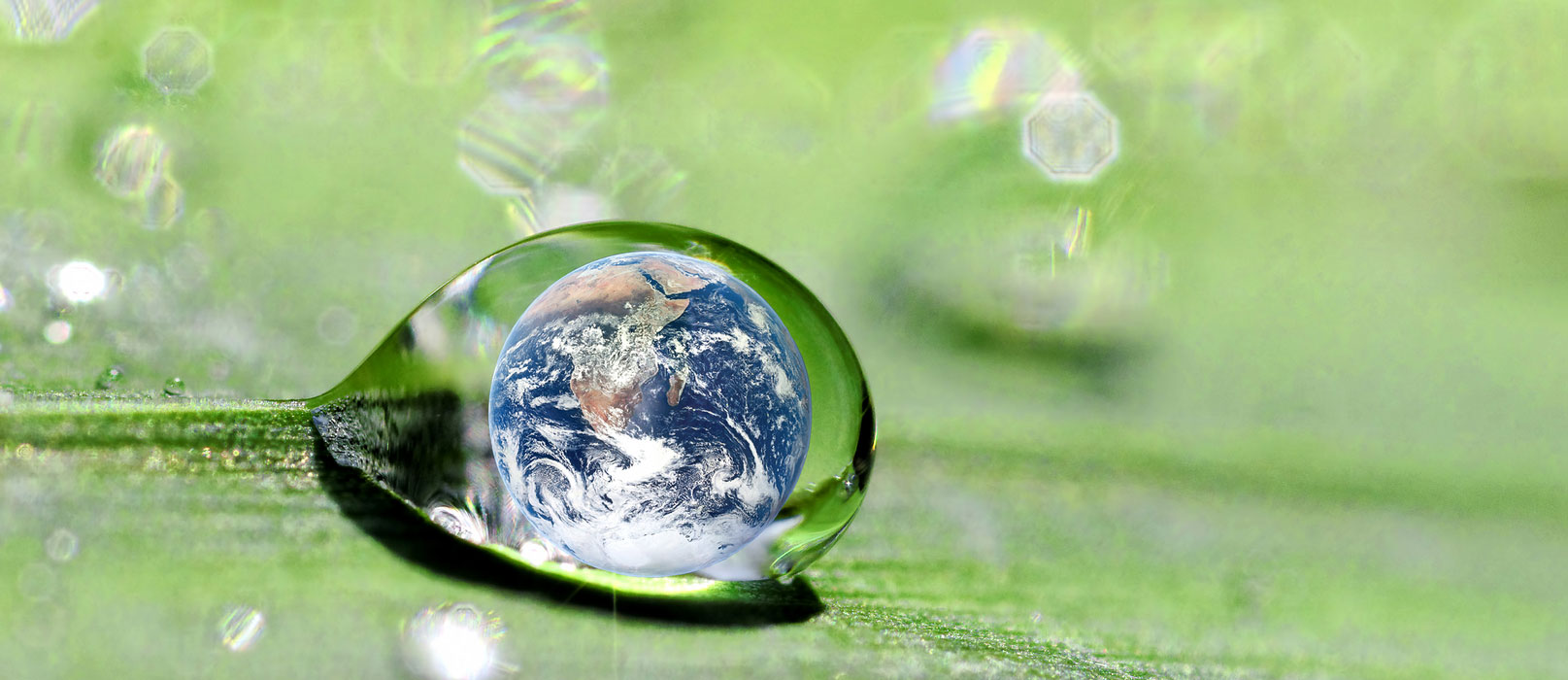 It's time to move towards a circular economy! Take a moment to consider the numerous opportunities and potential benefits a circular economy can bring:
Fulfilling a moral obligation

Supporting societies effort into becoming more responsible

Providing opportunities for enhanced resource management

Reducing reliance on virgin raw materials

Enables new revenue opportunities
But, perhaps of even greater worth are the powerful data streams that provide all-important insights into what today's customers want and need, along with how to meet their expectations best. 
According to ING World Banks, 'Learning from consumers: How shifting demands are shaping companies' circular economy transition survey, the potential business gains are enormous and far too significant for any company to ignore. Their 2019 survey of US executives within the automotive, electronics, food and agriculture, and healthcare industries, found that 78 percent of these companies had adopted or planned to adopt circular economy frameworks, recognizing the importance of this strategy to their future competitiveness and it's a concept that numerous other verticals are looking to deploy in the very near future, if not immediately!
Scale And Remain Relevant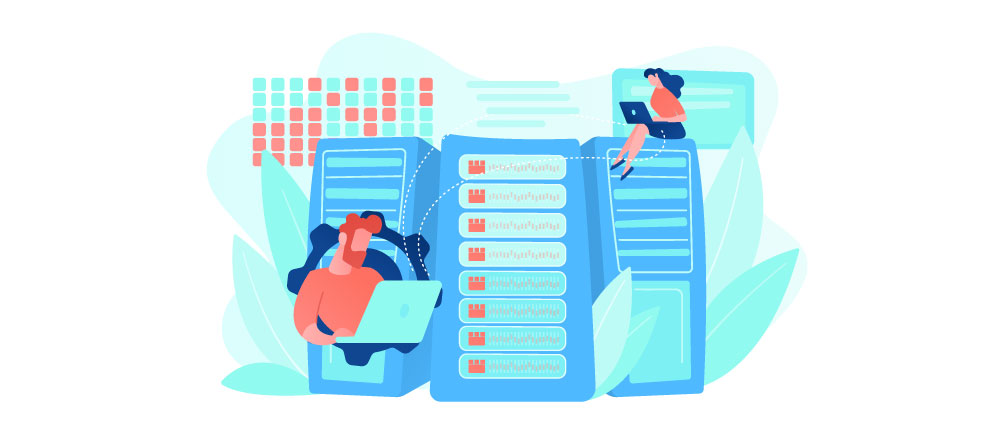 Now, more than ever before, mindsets must change. Gravity's team of experienced advisors support businesses on the road to digitizing their processes. Utilizing the power of technology and the vast quantities of data provided by the Gravity platform empowers an interconnected ecosystem of supply chain partners to benefit from secure, efficient, real time processes that enable businesses to scale and remain relevant.
If you would like to know more about the products and services we provide, contact us so one of our friendly advisors can support you on your journey to digitization.