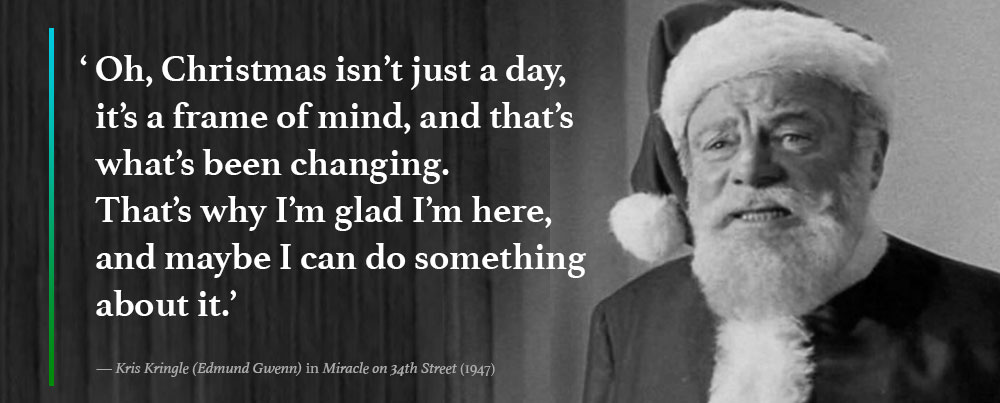 If you've watched the classic holiday movie, "Miracle on 34th Street" (1947), you'll probably remember the famous movie line 'Oh, Christmas isn't just a day, it's a frame of mind, and that's what's been changing. That's why I'm glad I'm here, and maybe I can do something about it.' — Kris Kringle (Edmund Gwenn, an English actor born Edmund John Kellaway, 26 September 1877 – 6 September 1959)
'Tis The Season To Be Jolly… Or Is It?
While the holiday season is commonly known as an enjoyable period of gift-giving and opportunities to spend valuable time with family and loved ones, for the logistics and retail industries' it can be overwhelming due to numerous challenges. Trying to meet high customer expectations and needs means only one thing – traditional mindsets need to change.
Traditionally, holiday season shopping patterns produced crowded high streets, long lines in malls, and significant 'in-person sales.' However, the modern-day shopper's approach is entirely different and one whereby the consumer's expectations demand urgency, convenience, and social influence. 
Let's Break It Down:
Although it's no secret that the trend for online store purchases has steadily grown in popularity over the years, COVID-19 made the shift to e-commerce accelerate at an exponential rate. The pandemic is taking a toll on supply chains—from suppliers to end consumers, as is highlighted in McKinsey & Co.'s 'Reckoning with supply-chain disruptions from COVID-19' podcast.
Forbes, E-Commerce Sales Will Explode This Holiday Season, Putting Retailers' Online Strategies To The Test, research article confirms projections that e-commerce sales will dominate 2020's holiday season sales. While Deloitte's press release confidently predicts e-commerce holiday retail sales will grow between 25% to 35% from November through January, reaching between $182 billion to $196 billion in total. 
However, regardless of whether goods get purchased online or within a brick and mortar environment, a seamless buying experience is essential to meet demands and enable the all-important competitive advantage. But, this requires strategic supply chain management planning and execution long before goods become available for sale.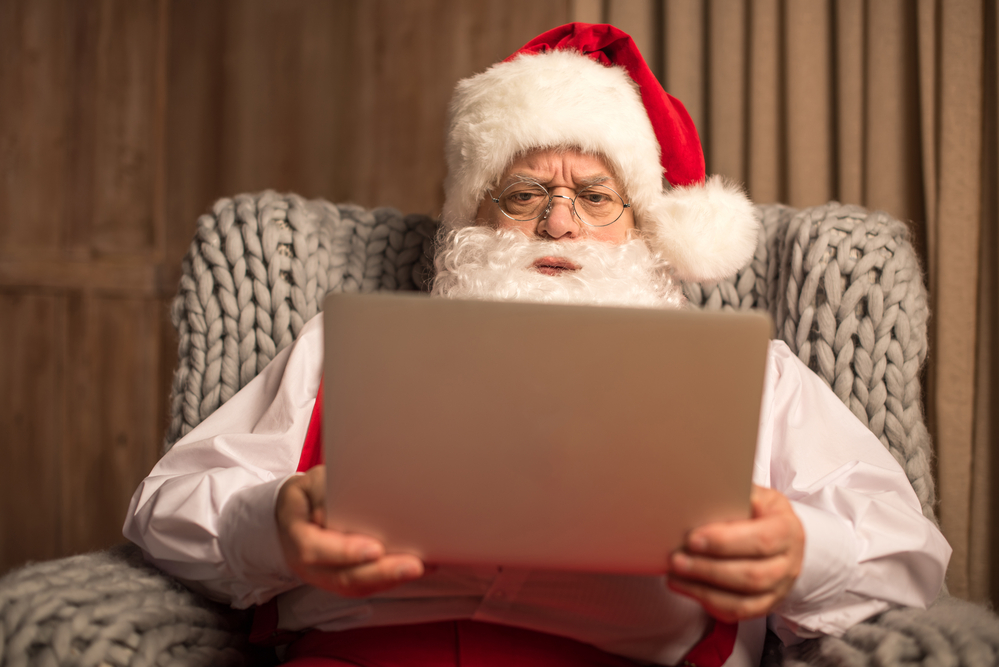 Planning stock and inventory levels to meet requirements have to get done in advance. However, with numerous shipments delayed or, worse still, canceled due to the COVID-19 pandemic, it's essential now, more than ever, to have and retain full visibility and total control over shipments.
So, is there a way of ensuring you remain in control of the flow of goods from origin to destination, and can it easily get deployed so you can concentrate on what matters most – making money!
The Simple Answer Is YES!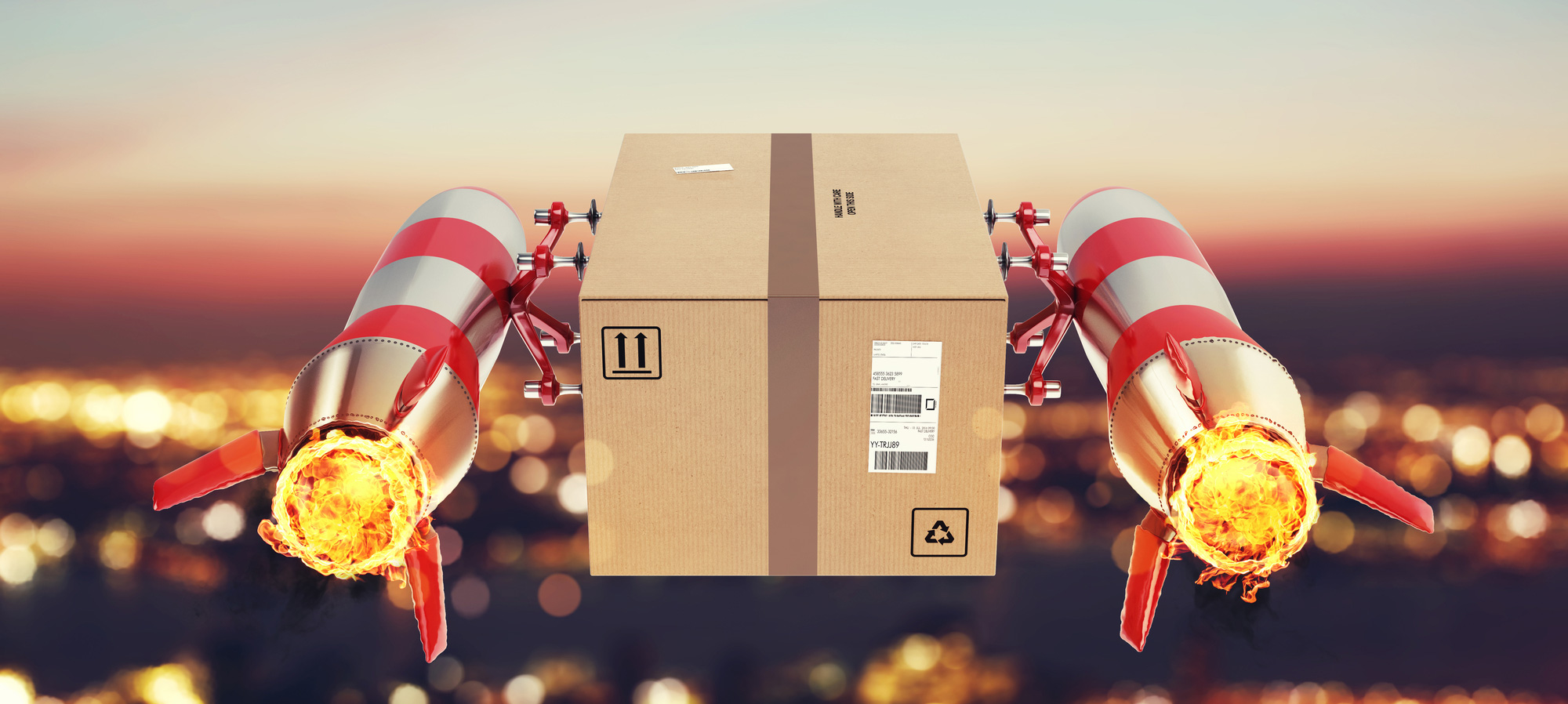 Supply chain partners who digitize benefit greatly from unprecedented communication levels, connection, visibility, traceability, and accountability throughout the end to end supply chain. By becoming more outward-facing and leveraging the power of vast quantities of data, advanced planning opportunities get enabled for the mitigation of risk and the chance to gain competitive advantage.
Cloud-based tracking, processing, and precision technologies such as those provided by the Gravity platform allow companies to manage and adjust the movement of goods using real time information but can sometimes require lengthy and occasionally costly implementation. The team at Gravity comes with extensive experience within the logistics and retail sectors, so understand where your pain points often lie. 
Introducing – Gravity Deliver!
Users get to enjoy all the benefits enabled by the latest global logistics visibility platforms and digitize and fully optimize their supply chain for as little as $500 per month! What's more, our highly flexible, intelligent shipment visibility solution happens at the click of a button to support businesses that require a quick, easy, and affordable tracking alternative to our standards shipment tracking feature. There is no lengthy implementation, no upfront, or any hidden costs. 
The Gift That Keeps On Giving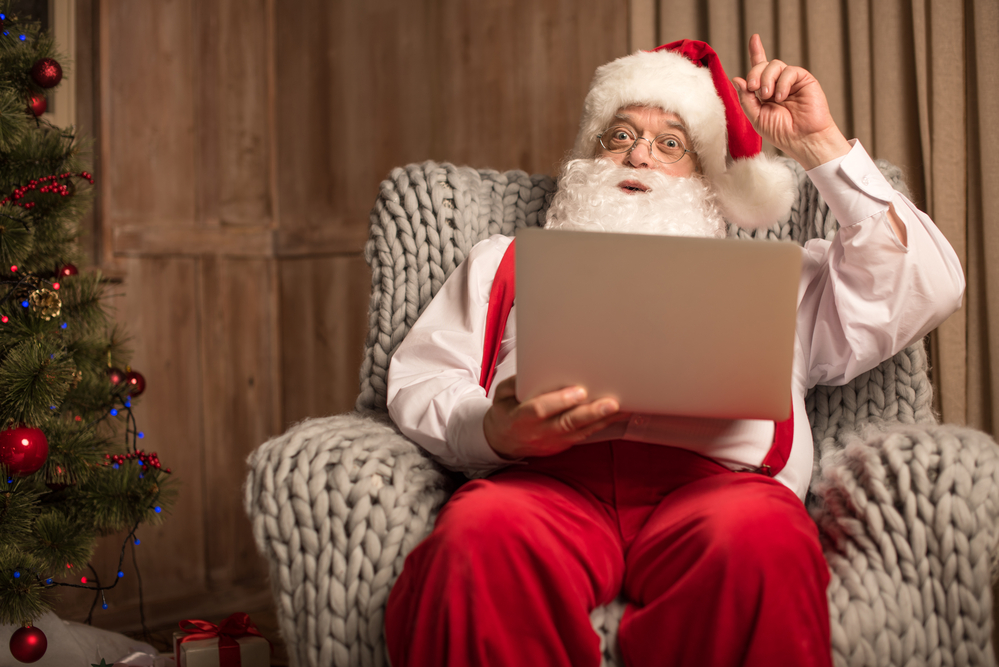 It's simple – pay for what you need when you need to track your shipments fast and easily for as little as $3 per job! You can enjoy:
Standard ST tiles

Volume-based analytical tiles

Gravity Branding

Container Tracker as Standard

AWB Tracking as Standard

Monthly Only Fee – US$500

Quick adoption – Pay by Credit Card, stop when you want!

Max volume – 150 jobs per month
If you'd like to know more about this innovative new product or any of the other solutions Gravity offers, please get in touch here. One of our friendly team members will be ready to show you what we can do, answer any questions you might have, and help support you on your journey to becoming digitized.