Most disruptive of all is not having an outward-facing order-focused supply chain.
Disruption in supply chains is nothing new. It's been around for centuries in many guises. Think capacity issues, blank sailings, missing transshipment vessels, in-country strikes, extreme weather, and geopolitical issues. The list is endless.
Wave after wave is now hitting us without sufficient time for supply to reach demand.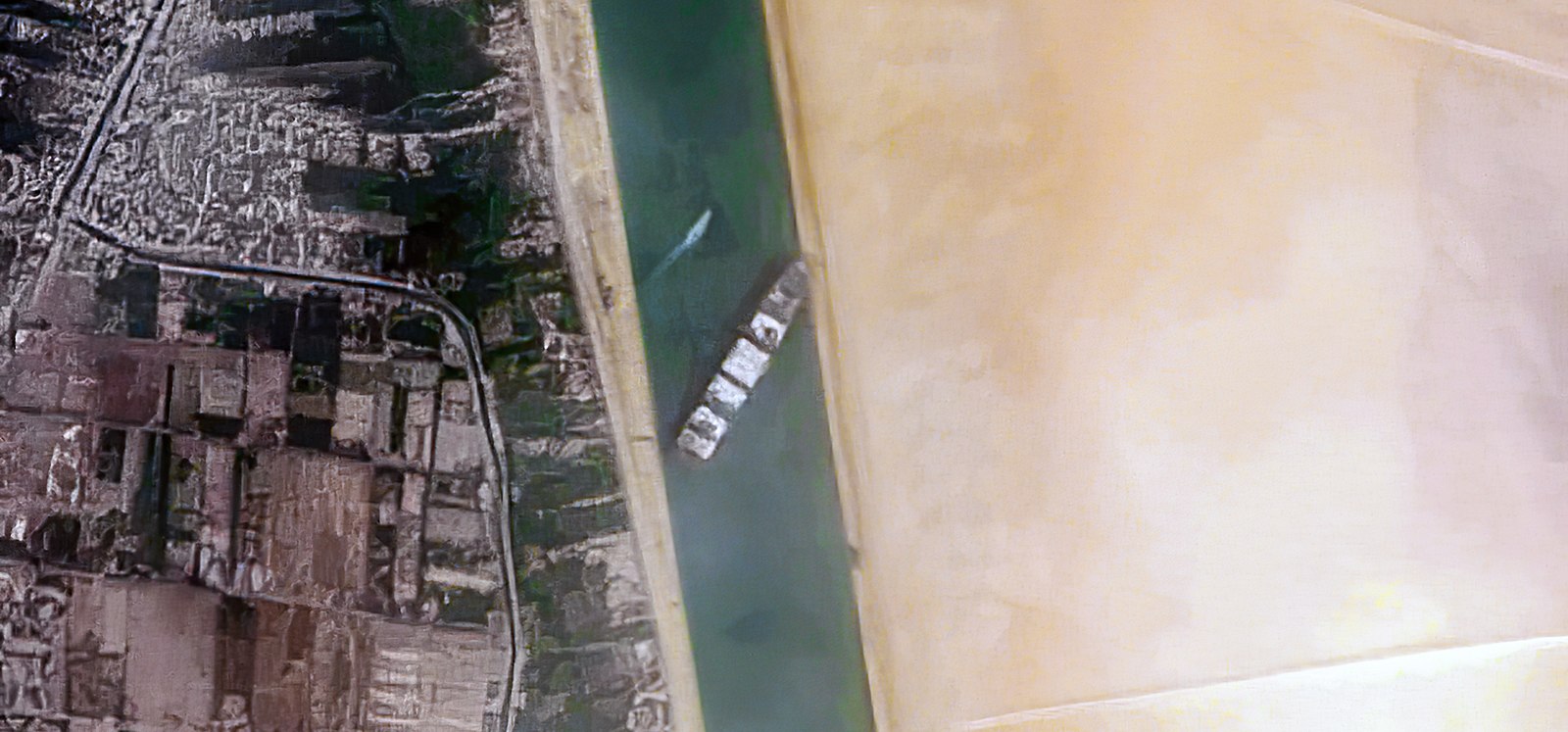 Container Ship 'Ever Given' stuck in the Suez Canal, Egypt – March 24th, 2021 | Image source: Wikimedia commons
However, something equally as disruptive is not having an outward-facing order-focused supply chain.
Not having access to the latest critical path view on a single integrated platform at the order/SKU level and not enabling stakeholders to make data-driven decisions is simply disruptive and not acceptable.
Visibility on its own does not mean control
Just having sight of a truck, a vessel, or a container, then having to move to other platforms, systems, or spreadsheets to understand what that means is not managing your supply chain. Emailing/phoning and requesting additional information up and down the vendor base is not being 'in control' of your supply chain.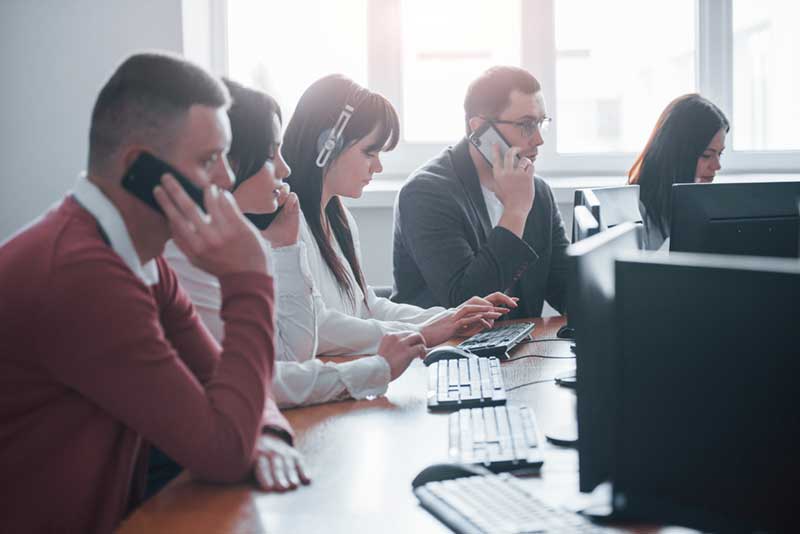 Gain full control by aligning visibility with execution capabilities
Insights shared through all stakeholders, on a single visibility and execution platform or "one view of the truth" with all vendors connected is the only way businesses can be in control of their global supply chains.
Stakeholders communicating and addressing change as it happens, being able to predict risk at the lowest denominator within the order, full synchronization across the manufacturing base and logistics players enables control and accurate decision making.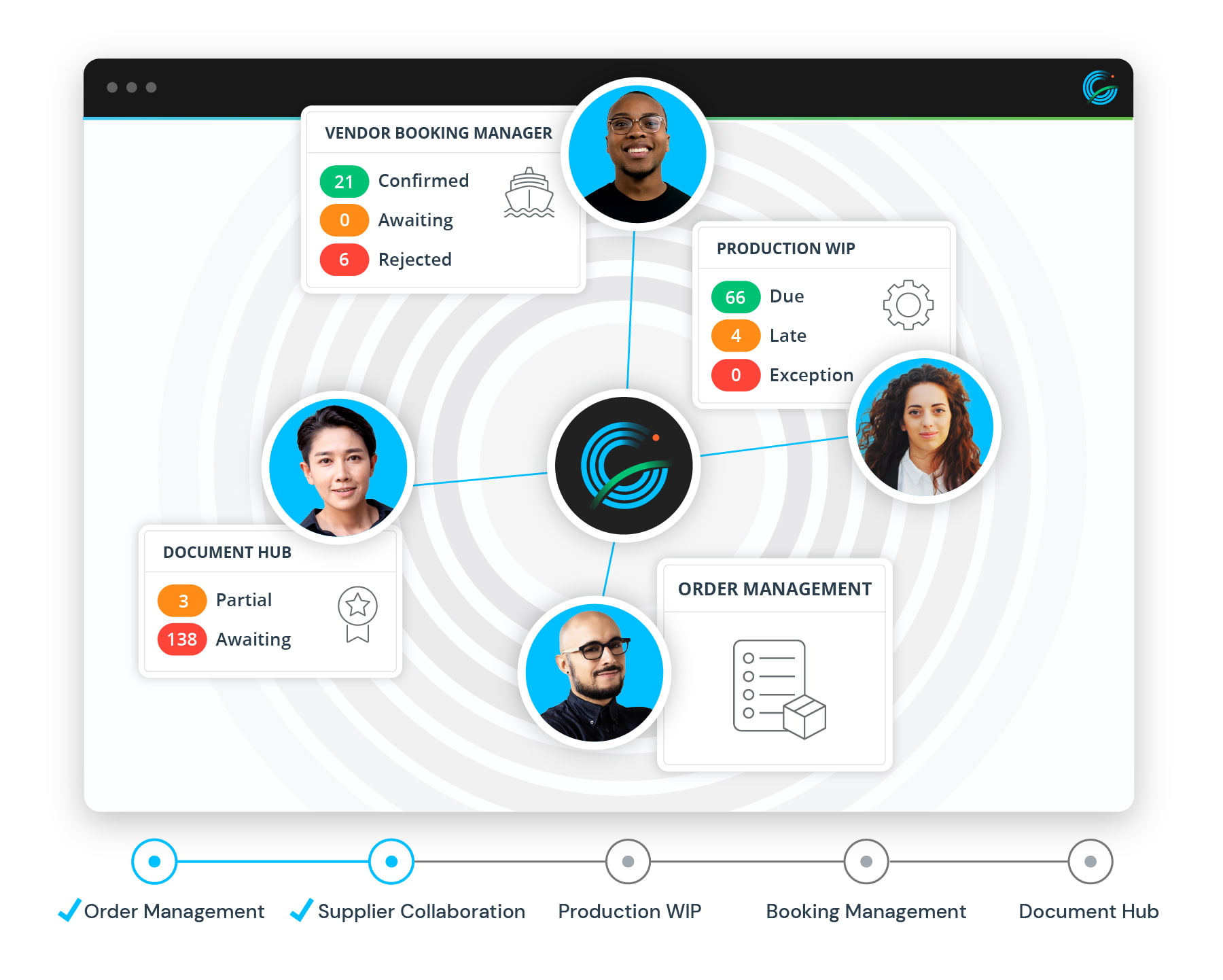 By communicating and addressing change as it happens, businesses are putting themselves two steps ahead of their peers. Predictive insights are no longer a "nice to have" but rather a "need to have" in today's context.
Full controls enable quality customer service
Full control of the supply chain is the key enabler to quality customer service. Any business is only as good as its people, its promise and loyalty of the consumer. Are you prepared to risk customer loyalty and growth by not having control of your supply chain?
Book a demo with Gravity and see how you can take control of your supply chain and enable your organization's value chain proposition.