The Gravity team has found a letter to Santa! It appears to have been written by a CEO struggling with current supply chain processes.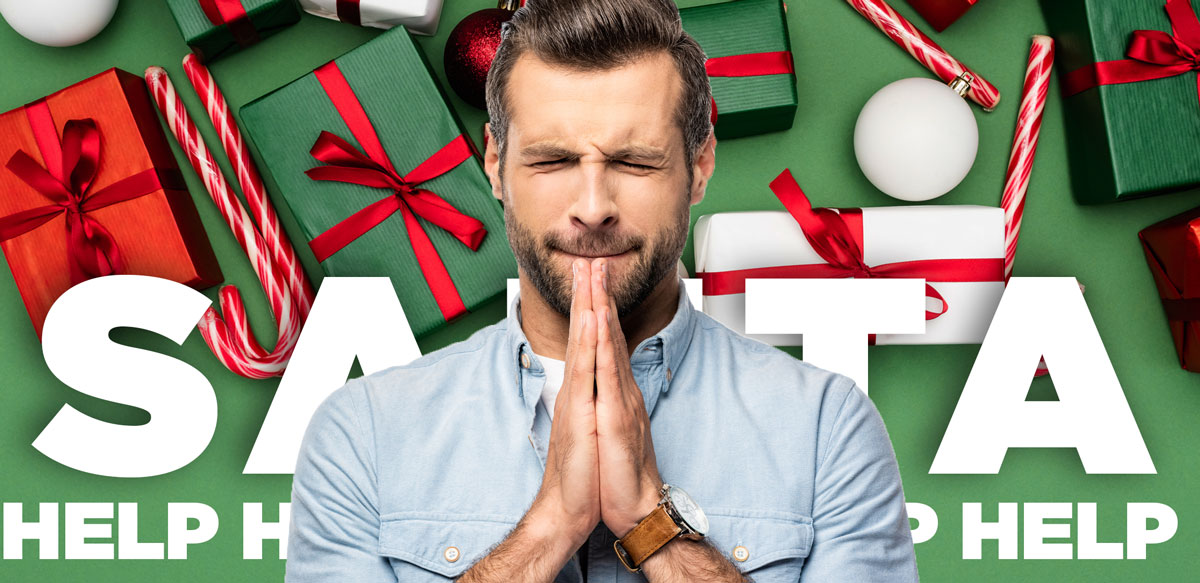 He asks Santa to work magic and find a way for his company to leverage digitization and enjoy better supply chain management capabilities. We are incredibly excited and want to share our find with you!
Dear Santa🎅🏼,

Well, it's 🎄'that time of year'🎄 again!

I am sure the disruptions being felt globally due to the ☣️ COVID-19 😷  pandemic must have an enormous impact on your industry, so I'll try to keep my wish list short.

For Christmas this year, 🎁 I would like to 🎁:

enjoy full, fast, accurate, and efficient visibility into our cargo's exact location, regardless of its global location and in real time.
accurately schedule transfers between our supply chain partners and us to ensure better production and shipping schedules are enabled.
improve our security levels and understand that leveraging the power of vast quantities of data and enhanced location tracking capabilities throughout every milestone and touchpoint will reduce the risk of loss or damage occurring.
identify potential delays and bottlenecks ahead of time to understand our cargo's journey, resolve any issues, and prevent similar problems from happening again.

We think accurate reporting due to high-quality data, real time positioning, and simple reporting applications will help us meet our customer's high expectations. We want to gain their confidence through bettering levels of information, service, and goods to enable:

cutting of costs 🔪💰
optimization of processes 💻📊
provision of consistent timeliness ⏱️✅
flexibility to meet demand ⚙️❇️
improved collaboration 👩🏼‍💻🤝👨🏻‍💻
higher efficiency rates 🚀💫

So, can you please ask your elves if they have a solution that would help us keep up with demand, optimize our shipments, and improve risk mitigation levels? We can then provide a responsive, agile, and transparent supply chain network and a true value-chain.

Kind regards

Very Desperate, CEO 🙏🏼
Broken Supply Chain 💣⏱️💥
We are sure this letter will resonate with many of you, so why not check back next week to see what Santa's suggestions are?