Global supply chains connect customers with products and services, but sadly, all too often come with a cost to the environment – but it is a cost that can be avoided!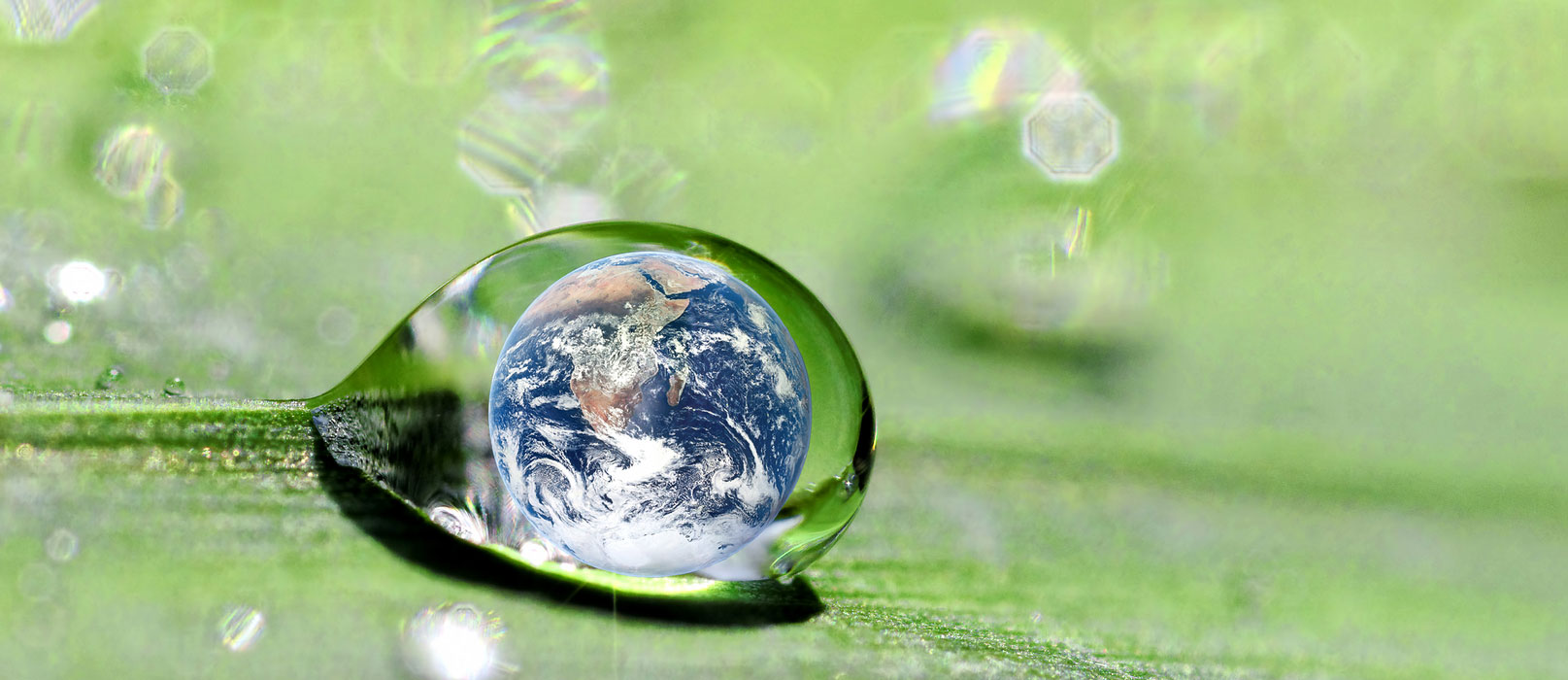 Throughout the world, businesses are seeking to deploy strategies that ensure they operate using socially responsible practices and address numerous areas. such as:
environmental footprint

economic and legal concerns

waste levels

labor conditions

health and safety levels

community standards
It's essential companies seek to find new and innovative ways to help fight the sustainability war. Nike, Inc, an American multinational corporation and the world's largest supplier and manufacturer of sports equipment, footwear, and apparel, is one of many. Nike believes that partnering with their logistics service providers on sustainability is critical. Relying on them for all of their transportation needs and much of their distribution center operations, they work tirelessly to drive efficiency improvements and innovations that make their supply chain more sustainable, prioritizing air and ocean freight logistics industries.
1. Reduce Your Environmental Impact
Were you aware that reducing your business's environmental impact can create significant savings? There is a common misconception that it comes at a cost, but this is not the case! Reducing waste and increasing the efficiency of buildings, vehicles, and machinery will help you enjoy some substantial financial returns.
2. Improve Supply Continuity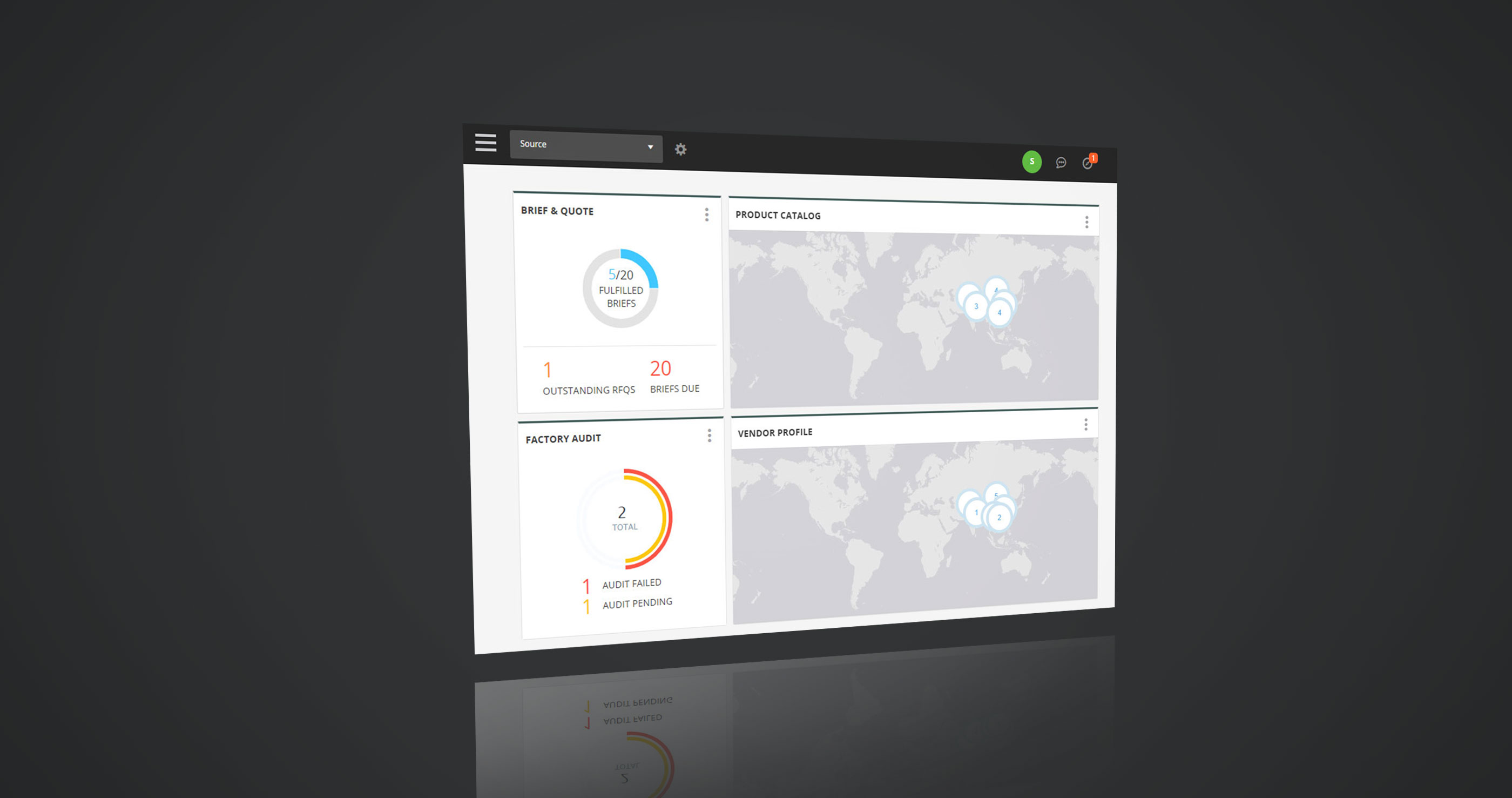 It's time to become diverse. It's no longer enough to rely on just one link in your chain. Utilizing the power of technology and solutions such as Gravity's Source feature, you can improve your products' continuity:
Developing new product ideas with the 'Product Creation' feature. 

Decide on product specifications details using the 'Product Catalog.' 

Define product testing and inspection requirements.

Create and efficiently maintain your vendor profile database with 'Brief and Quote.'

The 'Landed Cost Estimation' feature simplifies processes allowing you to estimate the cost of producing and shipping your finished goods and raise purchase orders to inform the chosen factory to start production.

Develop your vendor, factory, and buyer profiles and define your auditing principles directly within the easy to use 'Factory Auditing' feature, auditing factories for the all-important environmental, quality, and CSR perspectives.
3. Protect Against Reputational Damage
We live in a world where knowledge is power! Information about your business choices is readily available online, and those made about your supply chain can significantly affect your brand's reputation. For you to gain opportunities to scale, it's essential to protect your brand's reputation – ensuring your sustainability strategy enhances the life of every worker throughout the chain by providing fair working conditions, pay, and minimizing environmental is an essential business commodity.
Another of the retail giants is taking the subject of sustainability very seriously. In Apple's Environmental Responsibility report, they looked at their manufacturing impact. They admitted that 77 percent of the greenhouse emissions they produce comes from the manufacturing process alone, which is perhaps why they decided to commit to becoming 100 percent carbon neutral across its entire business, manufacturing supply chain, and product life cycle by 2030 
The report also indicated that only 17 percent of emissions get produced from the consumer's actual product usage. However, interestingly, 100 percent of Apple data centers run on renewable energy sources, which means that Siri, iMessage, and other iCloud features have zero impact on climate change.
4. New Partnerships
There's no doubt that sustainable partnerships can boost business revenues. However, they can also improve your standing amongst consumers and ensure that your business has a longstanding positive impact on the world.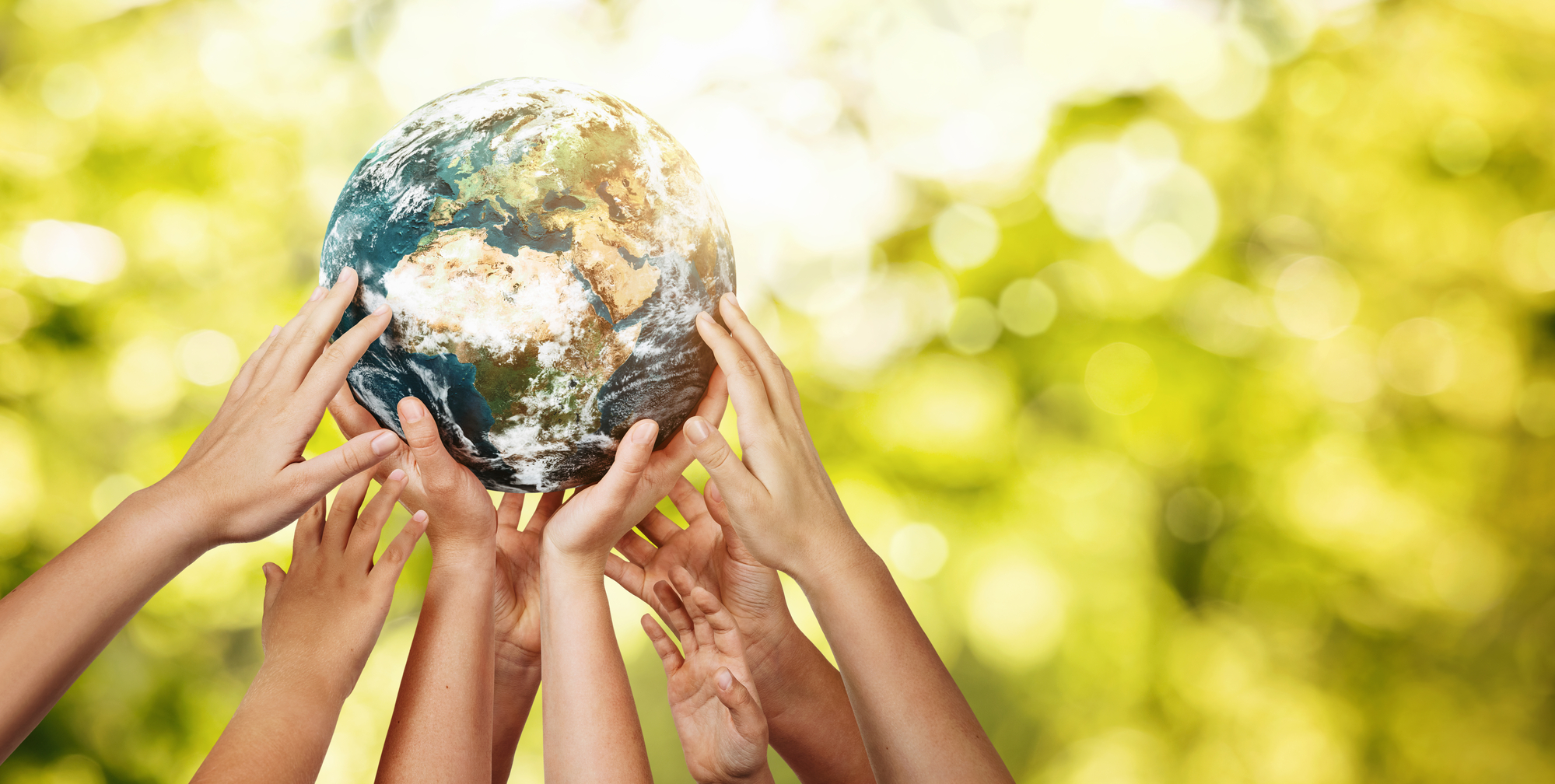 Business operating with a sustainable supply chain becomes attractive prospects for companies looking to partner with similar values and open up potential partnership opportunities. 
To take J Sainsbury plc, trading as Sainsbury's, the second-largest chain of supermarkets in the United Kingdom, with a 16.0 percent share of the supermarket sector as an example. The company identified that its customers were becoming increasingly concerned about wide-ranging, complex issues that impact their personal lives and the wider world as a whole. Sainsbury's, pride themselves on their core values, building brand trust, and customer loyalty through competitive differentiation. They have succeeded in making themselves a more efficient and resilient business due to their responsible business practices, whether by supporting the communities they serve and source from, managing our environmental impacts, or creating a healthier, more inclusive society.
5. Win More Business
Highlighting your green credentials and proving you're taking essential strides towards reducing the negative environmental impacts on our world is a sure-fire way of landing you more business.
Reviewing your supply chain operations, and making necessary changes, can be extremely profitable – opportunities for significant savings, better margins, and the ability to scale provide a substantial financial incentive. However, you'll also feel good knowing you are doing something to help combat this significant issue. By reducing the damage, we are doing to our planet and the societies living on it, there's little to dispute the need to embrace sustainability!
6. Circular Supply Chain Value
Once, the linear chain was sufficient to keep economies churning. However, a new, more profitable supply chain methodology is gaining popularity: the circular supply chain.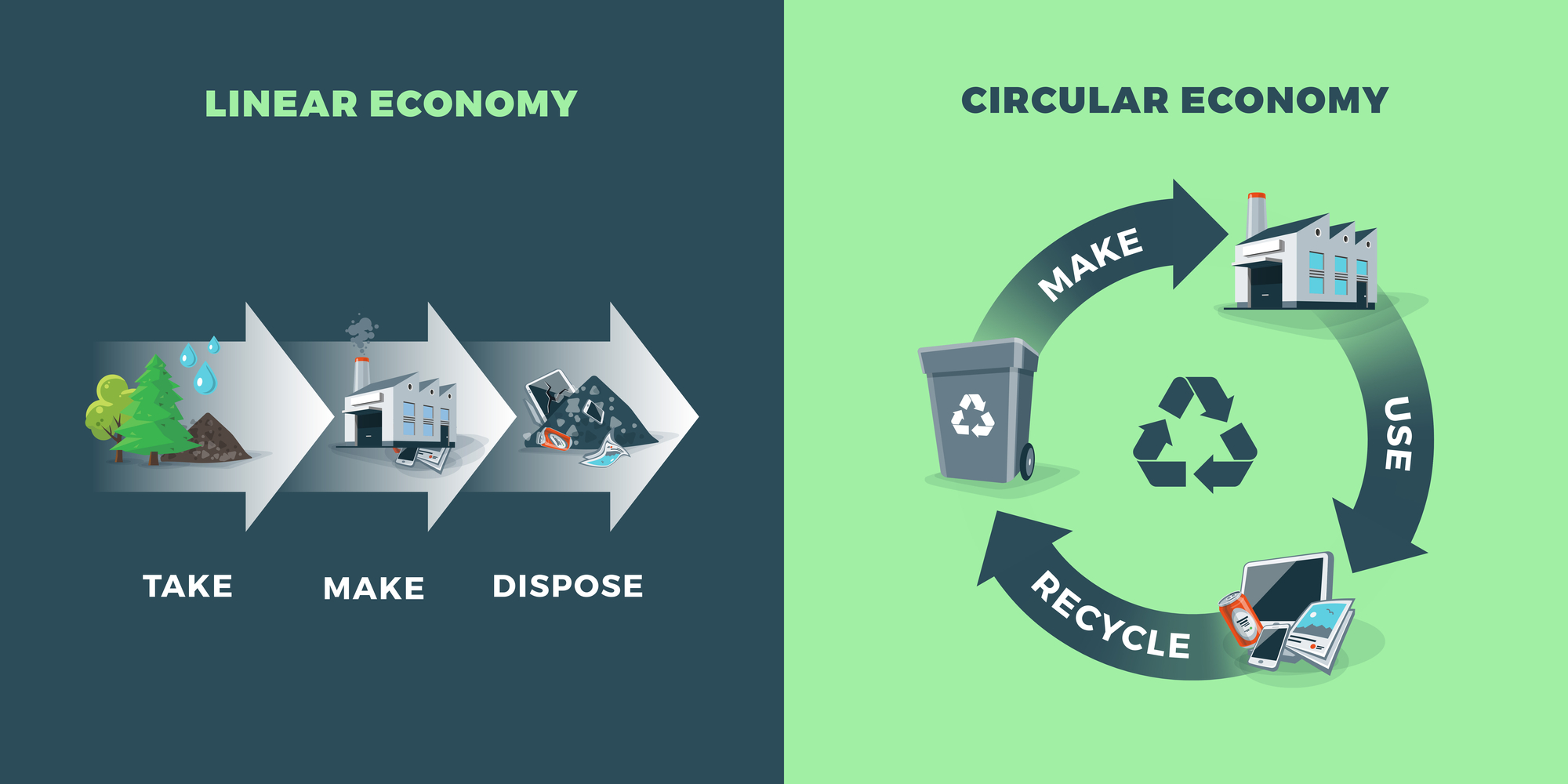 Businesses struggling with the costs and volatility associated with sourcing and using raw materials are shifting away from the 'take, make' and throw away' manufacturing model. Instead, the new trend is to adopt a resourceful supply chain loop – (Circular Economy) that utilizes the sustainable practice of refurbishing used parts or melting down products to turn back into their raw material form to cut down on costs and create less waste.
With companies globally looking to cut costs, please customers and boost profits, circular supply chain methodologies make a lot of sense! Turning what was once considered waste into opportunities helps companies develop new revenue sources for previously discarded products and care for our planet.
There are many ways to reduce the environmental impact of supply chains. If you're interested in learning more, why not contact us here to have a chat with one of our advisors and learn how Gravity can help support you and your business on the journey to becoming more sustainable.