LIGHTS

– COVID-19 Exposes Truths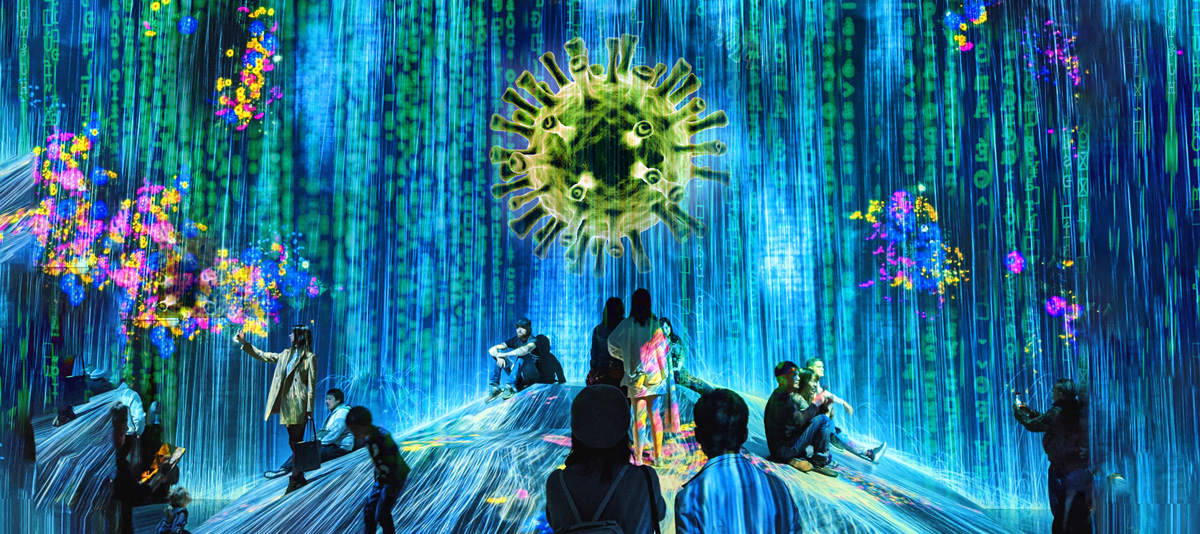 The COVID-19 coronavirus pandemic has caused widespread global disruption at an exponential and unprecedented scale. No one gets spared; we are all impacted, and we, as a world, must do our best to prepare for the next normal. 
CAMERA

– Picturing The Impact And Implications

According to McKinsey and Co., 'Implications for business' report COVID-19 will accelerate the footprint of SaaS, given the growth of remote working, the rapid deployment of digital solutions, and the lower up-front costs.
Bloomberg's article 'CEOs Turn to New Go-To Lieutenants in Economy Broken by Virus' highlights some compelling statistics. One of which is that when the coronavirus hit, it took some companies three to four weeks to understand the ripple effect on areas such as procurement and logistics. Those firms are now in the rebuilding phase, with one eye on what digital tools and other technology they need to stay on top when the next crisis comes, according to Kristian Park, a risk advisory partner at Deloitte in London.
"There's been a 50% increase in people coming forward who have realized they didn't have the information they needed," Park said. "As always with these things, it takes one seismic shift to change people's perception of the risks."
ACTION

– There Is No Alternative!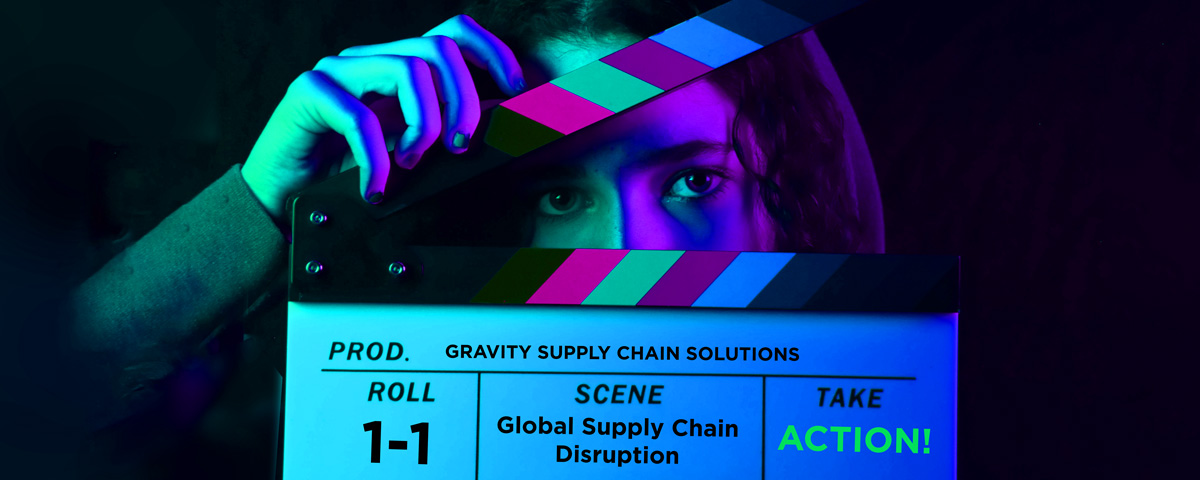 Corporate survival, regardless of its vertical, requires companies to exercise increased levels of flexibility and implement a strategic vision and gain resilience by leveraging powerful new ways to shock-proof their supply chain.
Fortunately, as is substantiated by Deloitte's 'COVID-19: Managing supply chain risk and disruption. Coronavirus highlights the need to transform traditional supply chain models' analysis report, new supply chain technologies such as those provided by Gravity, are emerging and can dramatically improve visibility across the end-to-end supply chain. These enhanced levels of visibility, traceability, and accountability help to support companies' abilities to resist shocks.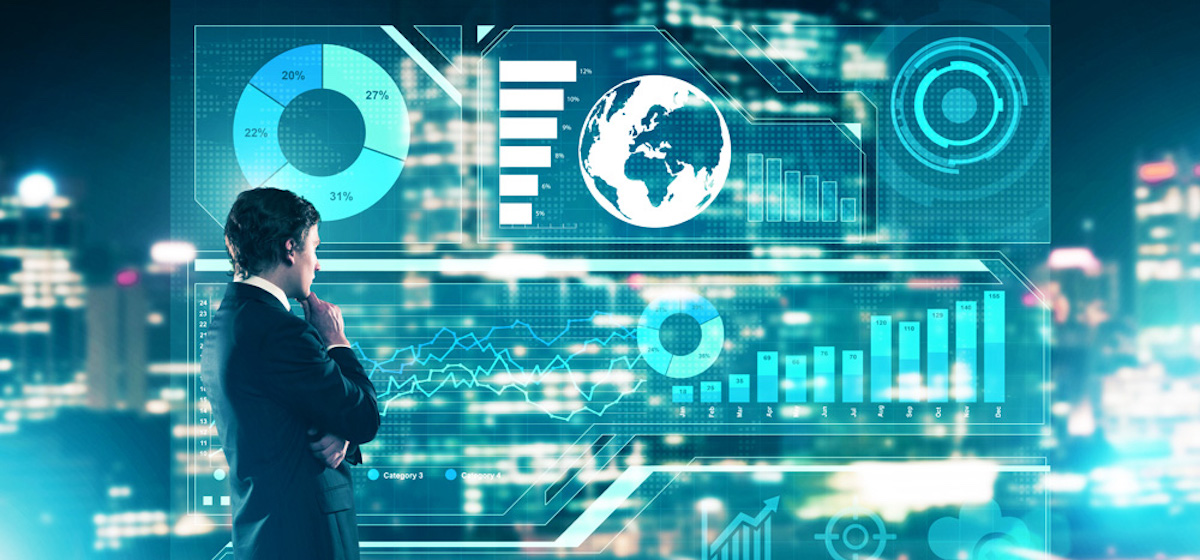 As the traditional linear supply chain model transforms into robust digital supply networks (DSNs), functional silos get broken down; advanced analytics improve supply forecasting accuracy – by up 20% – 60% according to Bain & Co.'s 'Supply Chain Lessons from Covid-19: Time to Refocus on Resilience' report and organizations become connected ecosystems, enabling increased levels of end-to-end visibility, collaboration, agility, and optimization in near to/realtime.
Gravity's cloud based, intuitive and collaborative platform provides solutions that enhance levels of information sharing, through the analysis of enormous quantities of data and harnessing predictive analytics to deliver measurable business value by enabling  users  actionable insights that help to:
Mitigate risks

Reduce operational costs

Improve time-to-market

Enhance communication

Improve the customer experience

Raised productivity and efficiency

Improve operating margin
If you'd like to learn more about how Gravity can help you focus on more value-add tasks, protect the bottom line and enable you to scale and gain a competitive advantage, contact us, one of our advisors will be only too pleased to assist you.