Businesses and consumers globally, but especially within Asia and the Mediterranean, are already trying to manage delays in cargo shipments coming through the Suez Canal due to the Ever Given incident. 
Data released by shipping industry news site Lloyd's List indicates that containerized goods represent around 26% of total Suez traffic. 
With the Ever Given vessel carrying 18,300 containers, along with a backlog of some 367 vessels as of 29th March, Lloyd's List estimated that the value of goods experiencing delay each hour equated to USD 400M.
The vessel is almost free, though not totally, and as of the time of writing this, the wait for the next high tide, so the salvage operation can continue and move the Ever Given to a safer wider part of the Canal, is on. 
Once relocated, damage assessments will need to occur, so the delays will likely be significant for merchandise on the Ever Given. While the vessel's relocation will enable the remaining and ever-growing number of stranded vessels to be on their way within the not too distant future, the expected time frame to move the existing backlog remains projected as another seven days or more. 
What's next?
Considering the time it will take for the vessels to make their way through the Canal, delays incurred, and the speed at which the Canal operator wishes to clear the backlog, many of these vessels will likely arrive simultaneously. Inevitably this will, in turn, create congestions that will significantly impact berthing and the discharge of containers.
It doesn't stop here as there's sure to be a 'domino effect'! 
Do the destination port operators have the infrastructure to support massive volumes, all arriving within an incredibly tight timeframe? 

Do the inland haulage and logistics operators have the equipment and human resources to manage these vast quantities of  containers? 

What about the upcoming carrier sailing schedules and the reliability of these schedules to enable you to plan your future intake requirements?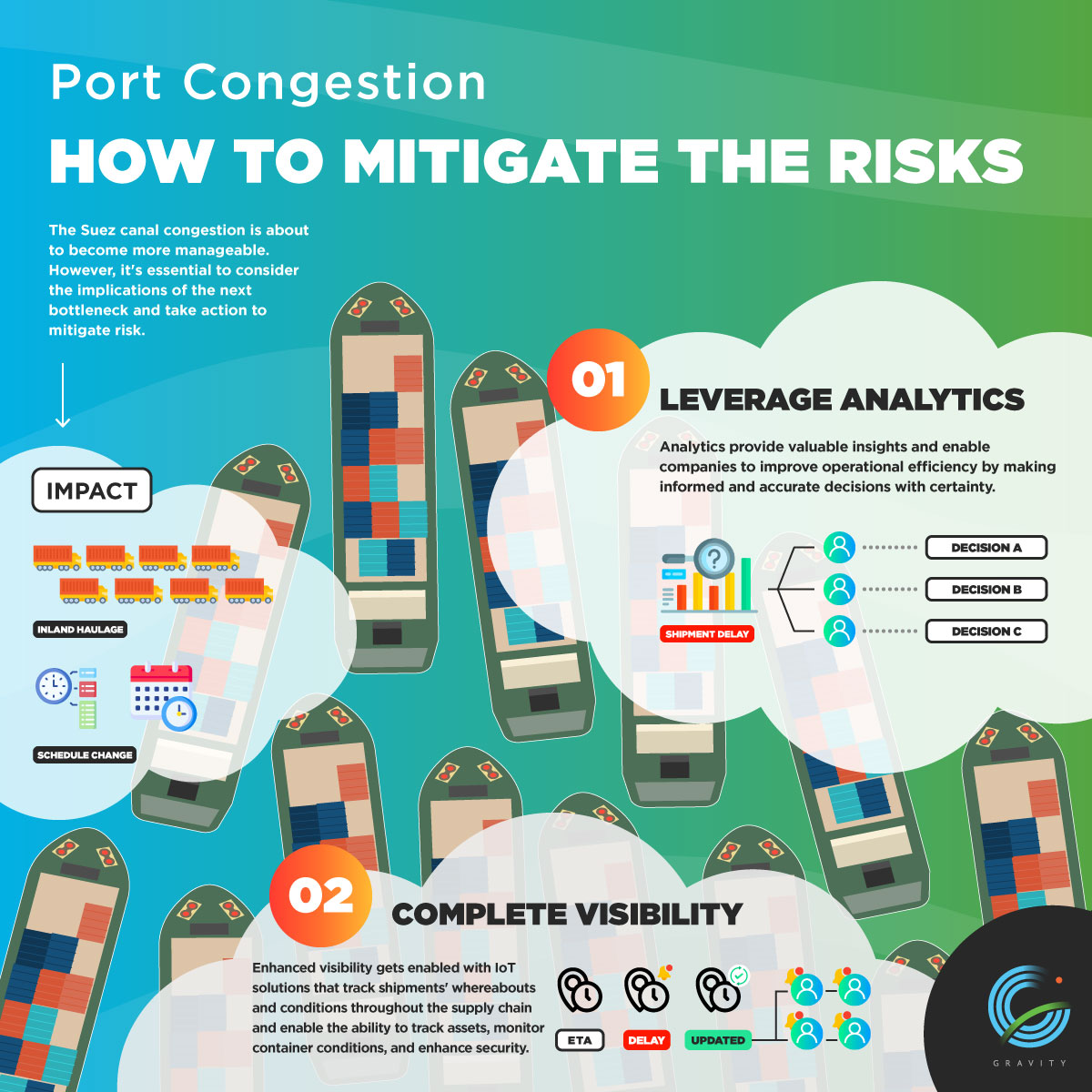 The vessels caught up in the Ever Given accident will be approximately 8-15+ days late when they finally arrive at their first port of discharge. They will then need to rotate through their scheduled port of calls before finally heading back to their origins with export cargo needing to get discharged before embarking on their next voyage. 
You cannot assume it will just be an 8-15 day delay! These vessels have multiple destinations to manage before they know exactly when they will be returning. Each port will have individual levels of congestion that will require navigating as they arrive and then set to depart onwards. 
Furthermore, we are already witnessing an ongoing container in-balance globally, which will be further prolonged due to this incident.
Dr. Yap Wei Yim, Head of Singapore University of Social Sciences (SUSS) international trade management minor program, states: 
"Unless supply issues are sufficiently addressed, we will see the container shortage situation extending well into the second half of 2021 and even 2022."
Consumers can undoubtedly expect to continue facing inconveniences resulting from longer shipping times and products being unavailable.
What about the logistics costs? Will the freight rates increase again? The inland distribution costs? Port congestion surcharges? There is almost certainly going to be an increase in end-to-end costs. Businesses who have, or will consider options to move products from origins by air or sea/air to mitigate as much disruption as possible to meet demand, will likely see additional costs beyond the norm for such decisions. 
There is already a high demand for air freight due to the massive capacity restraints resulting from the global travel situation – global supply chains were already in a highly fragile position. This latest disruption will continue to evolve, with further delays and disruption experienced as the Suez re-opens. However, this is not a one-off that can get fixed in a matter of weeks; the knock-on effect is far-reaching in just about every aspect.
Again, this latest incident highlights the need to have complete transparency and actionable insights into the end-to-end supply chain.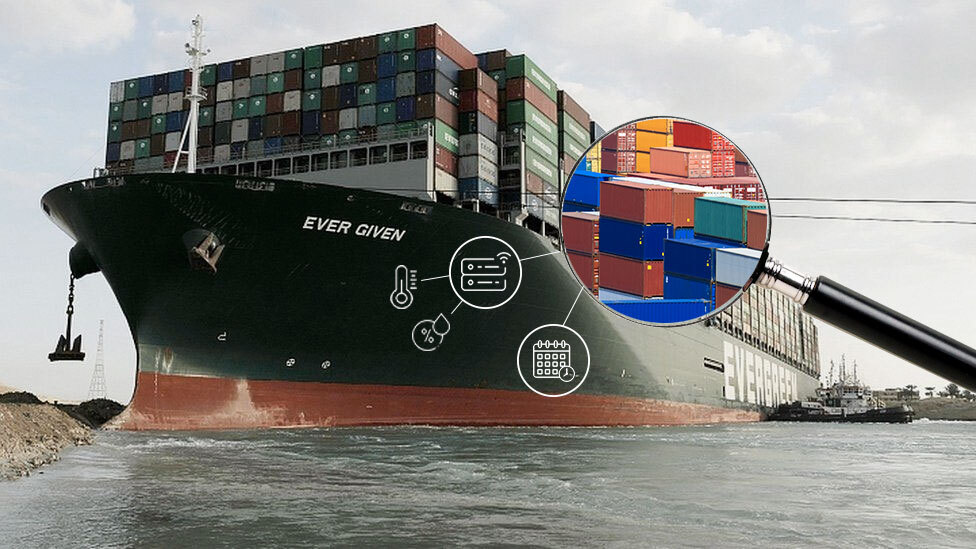 Whatever your business, commodity, or client, if you have a supply chain, it's essential to have complete visibility of your stock items, location, condition, revised predicted, and actual eta's. Enabling a clear view on upcoming disruptions as congestion occurs everywhere, including origin, in-transit, quay, and inland into the dc's is essential.
It's one thing knowing something has gone wrong; it's an entirely different view and decision-making process when you have all the latest information available to you 24/7. Having the ability to act with absolute certainty on the wealth of data available – not just within your business but also your client and or the consumer is paramount. 
Disruptions are here for a long time. They have always been around, just not to the magnitude or within the time-span we are witnessing today.
Graham Parker
CEO, Gravity Supply Chain Solutions