About Gravity Supply Chain
Gravity Supply Chain is a state-of-the-art technology platform that gives you unprecedented 24/7 visibility of your entire supply network.
Total Visibility For Your Supply Network
By uniting manufacturers, logistics service providers and retailers on one platform, Gravity drastically improves cooperation and decision-making at every stage of the supply chain.

Manufacturers

Logistics Service Providers

Retailers
A Global Solution For Your Global Operations
With dedicated offices in 4 major cities around the world, we provide support when and where you need it most.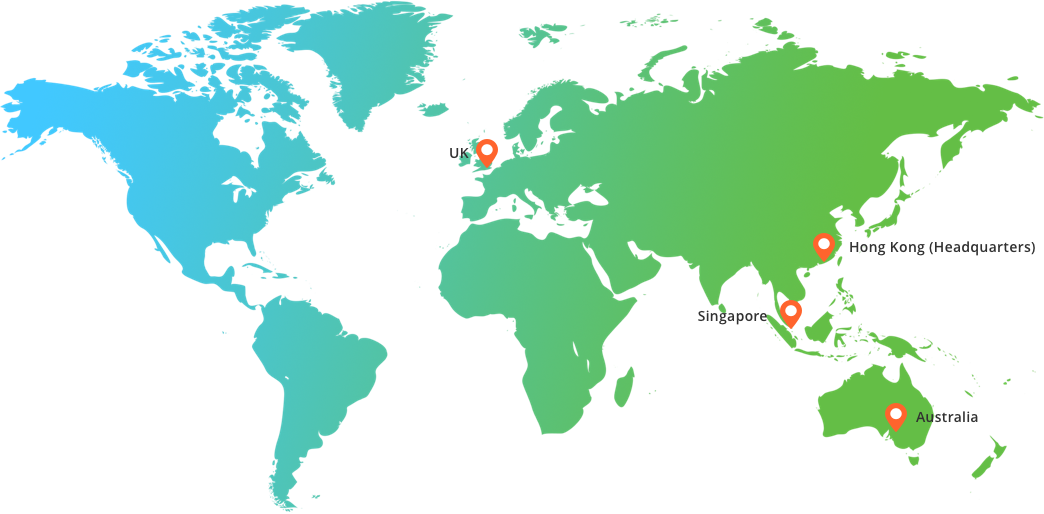 Gravity understands our business, but they also understand the retail space and the challenges that we have in our business. Understanding both sides is something we found very unique.
— Ole Sander, Managing Director, Greater China, Röhlig Logistics
Some Of The Business Leaders Gravity Powers