Gravity offers businesses like yours the opportunity to take one
small-step
before you take the giant leap
Shipment Tracker GO enables you to digitize and fully optimize your supply chain without integration, upfront costs, or any hidden fees. You can sit back safely in the knowledge that your supply chain will get empowered by real time connectivity, visibility, and collaboration.

For Just
US$500

Per Month
Pay As You Go by Credit Card or Bank Transfer
01
Collaborate & Communicate
Bring all your communication together in one place.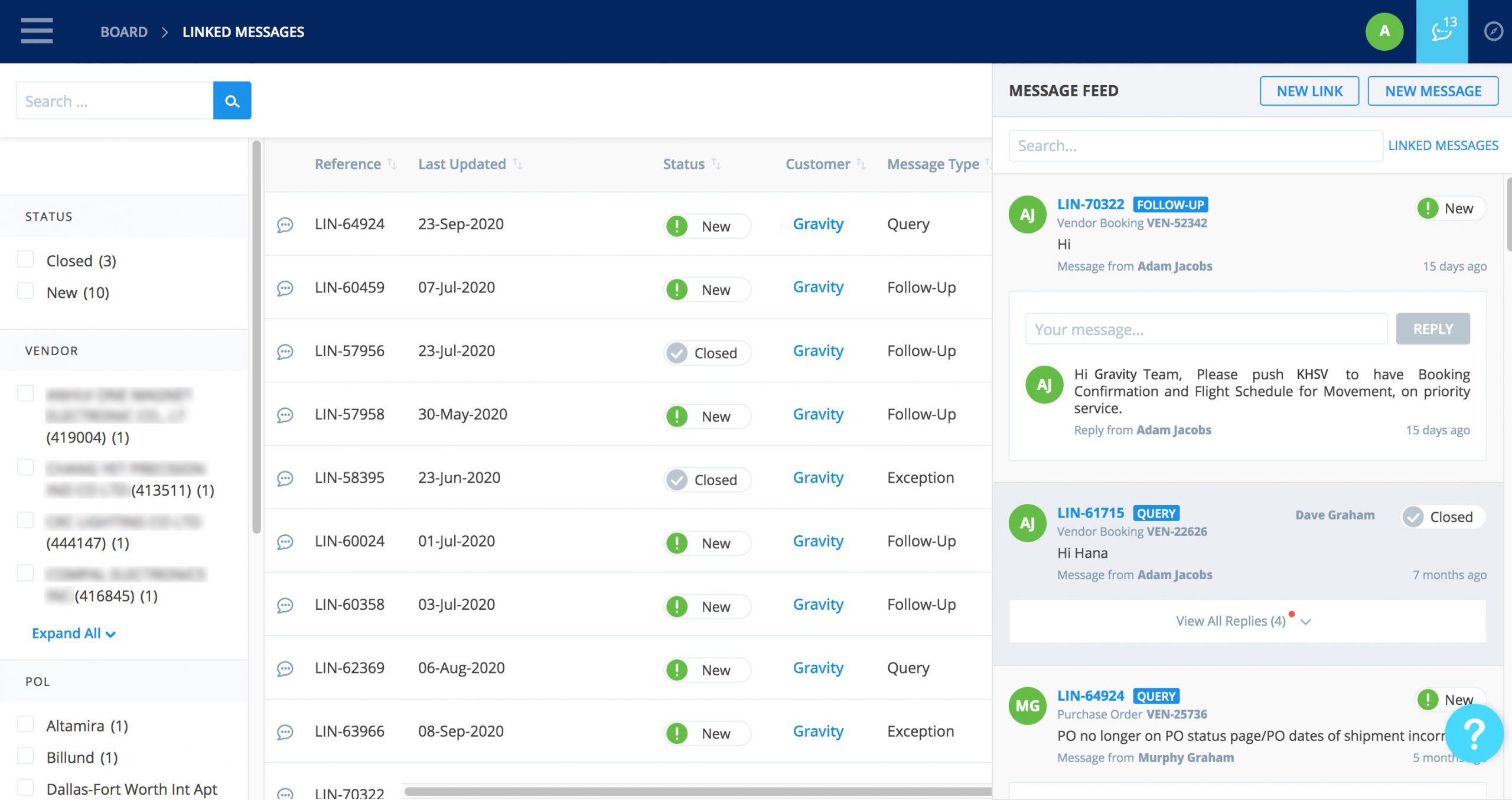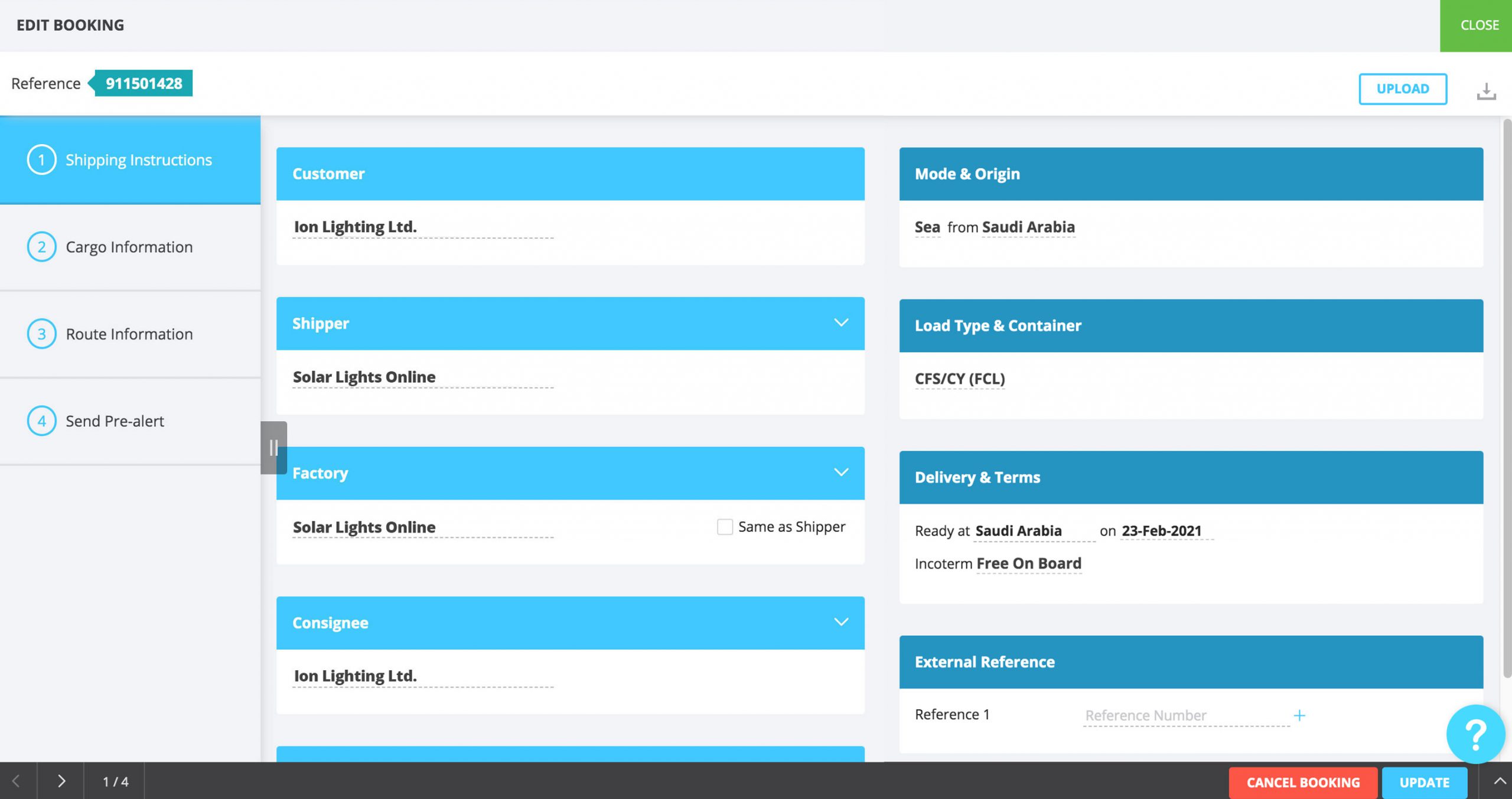 02
Execute
Capture and manage the flow of tasks of all parties involved in your supply chain workflow in one collaborative and easy to use platform.
03
Track
Track and trace your vessel, AWB, container, and Rail shipments (North America) accurately at every stage of your cargo's journey.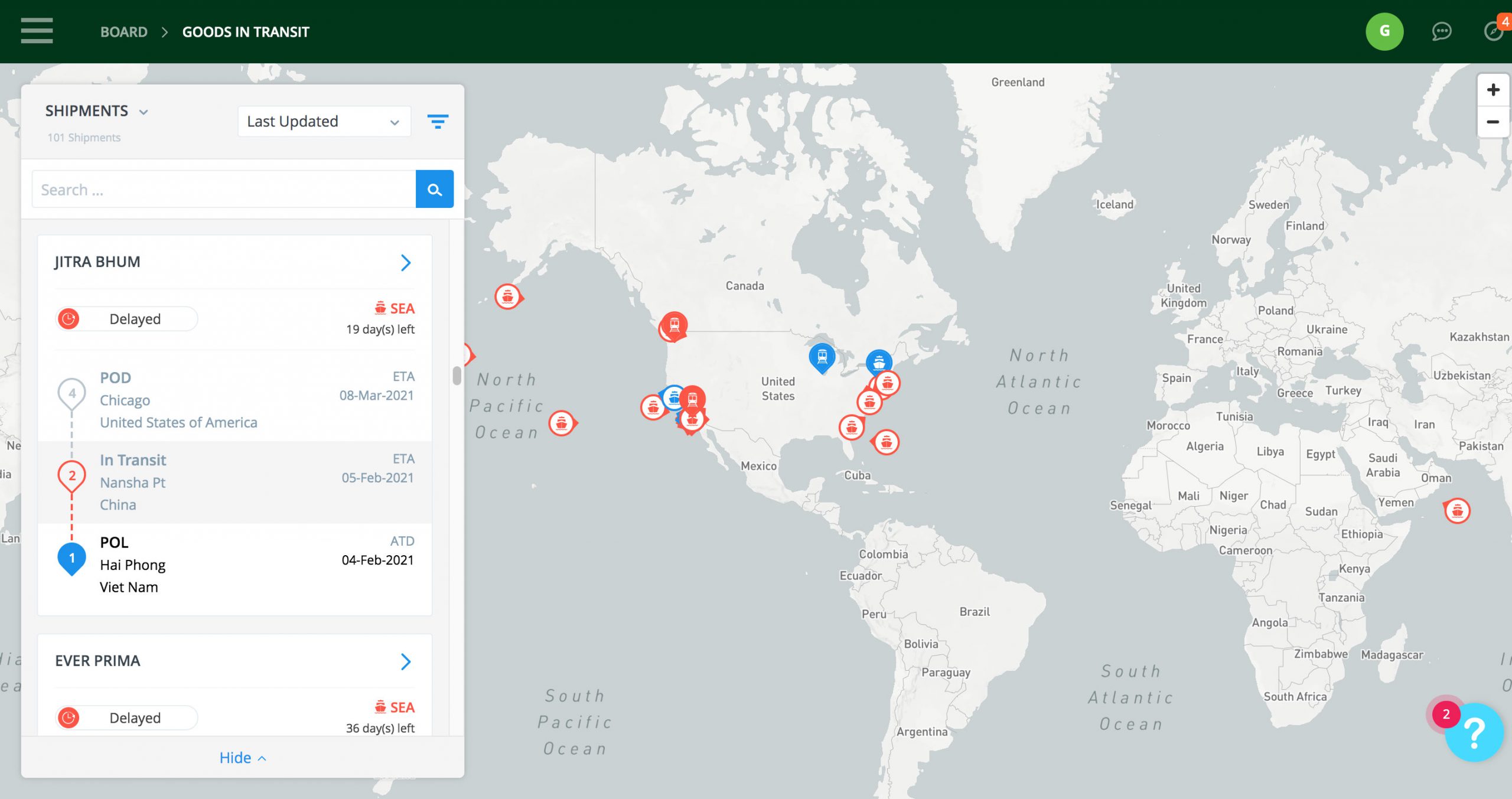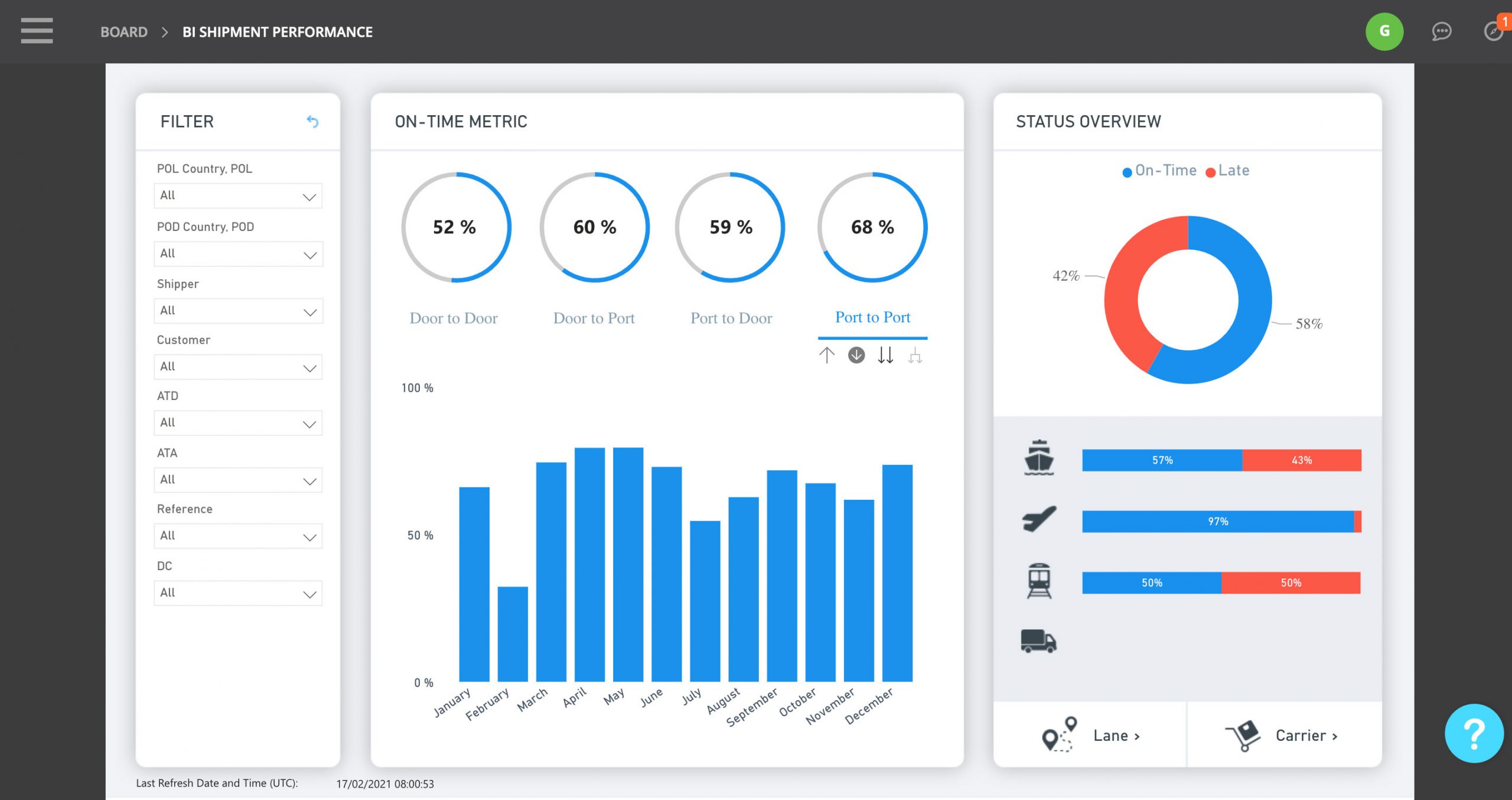 04
Analyze
Gain insight and extract value from the large amounts of data associated with the distribution of your goods, which allows for better decision-making so you can capitalize on every available opportunity.