Deadly Coronavirus Is Creating Supply Chain Disruption
Post-Brexit Supply Chains: Risk And Reward
Celebrating A Treble Win For Whale Logistics
Gravity and The Forwarder Magazine Discuss What You Need To Know
Congratulating Kuehne + Nagel On Their Multimodal Award Win!
VIRTUAL SUPPLY CHAIN SUMMIT
Our First Virtual Summit Attendance!
The announcement you've all been waiting for is here! We are thrilled to share that Gravity Supply Chain Solutions will be attending our first global virtual summit. 
Alcott Global's Virtual Supply Chain Summit event, 16-18 July 2020, brings together supply chain management leaders and innovators from six regions to address global approaches and well as specific strategies for recovering from the impact of COVID-19. This event is one not to miss!
Gravity are silver sponsors and panel speakers at the 'Running A Supply Chain With Real Time Insights' session and are looking forward to fully embracing everything a virtual environment has to offer. 
Stay tuned to our social media channels to gain further updates and insights coming soon!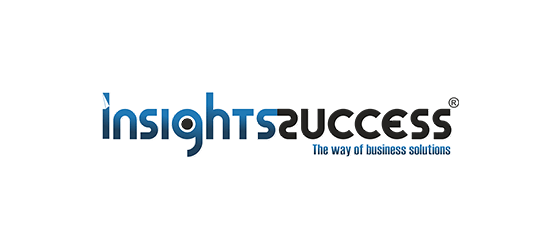 Insights Success Names Gravity Supply Chain Solutions as One of The 10 Most Innovative SCM Solution Providers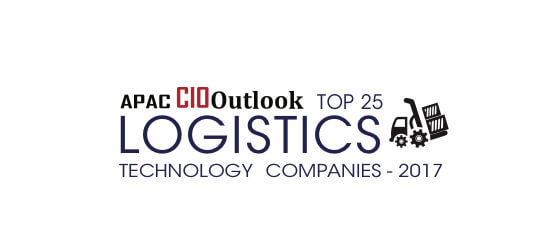 APAC CIO Outlook Magazine Names Gravity Supply Chain Solutions As A Top 25 Logistics Technology Company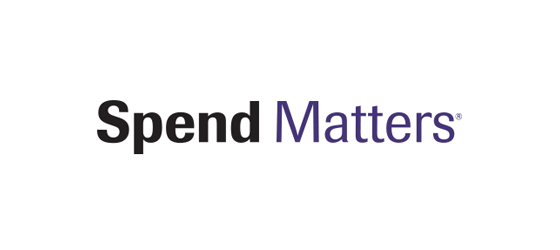 Real time data will provide visibility and inform decision-making that safeguards the supply chain from the unexpected. Wildfires, tsunamis, earthquakes and hurricanes. These are just a few examples of the types of natural disasters the world has experienced in the last 12 months…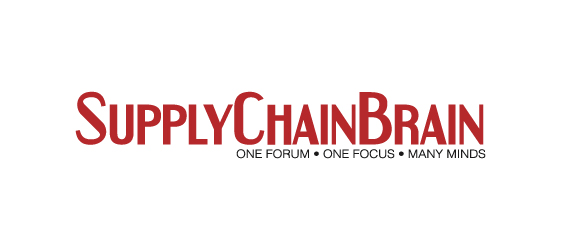 In the past year, a surprising number of natural disasters have devastated communities around the world. From the deadly earthquake and ensuing tsunami that rocked Indonesia, to the multiple hurricanes that have struck South America, to California's raging wildfires, it seems that such disasters are becoming more and more commonplace…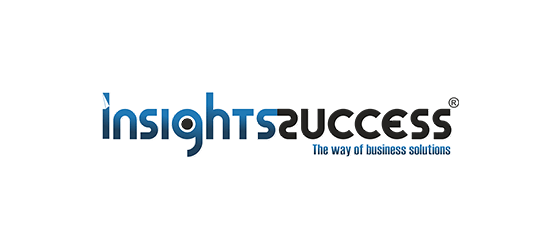 There is a noticeable, clear shift in the way the SCM Solution industry is looking at the value it delivers. The focus is no longer on the technical aspects of the solution (i.e., what it does), but instead on the outcome the solution delivers for a business, e.g. increased speed, higher visibility, reduced costs, more informed decision making..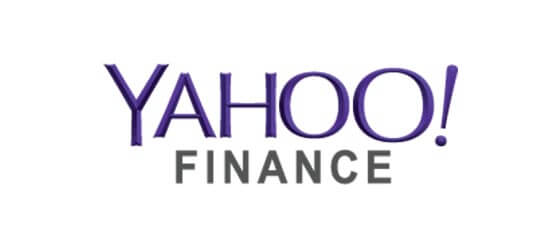 Gravity Supply Chain launches partnership a with Microsoft to accelerate the digital transformation of the supply chain for retailers and manufacturers through its SaaS solutions…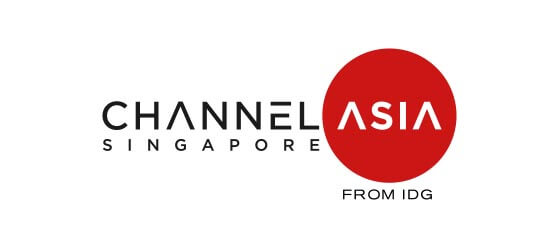 Gravity Supply Chain Solutions leverages cloud platform to fast-track deployment of SaaS solutions. Gravity Supply Chain has unveiled a new partnership with Microsoft, enabling the solution provider to accelerate the delivery of software-as-a-service (SaaS) solutions…
For press and media inquiries, please contact: