Gravity Unveil Container Tracking —
Gravity Supply Chain Solutions, a cloud based, real time visibility and execution platform that connects and digitizes all parties within the supply chain, unveils its container tracking feature.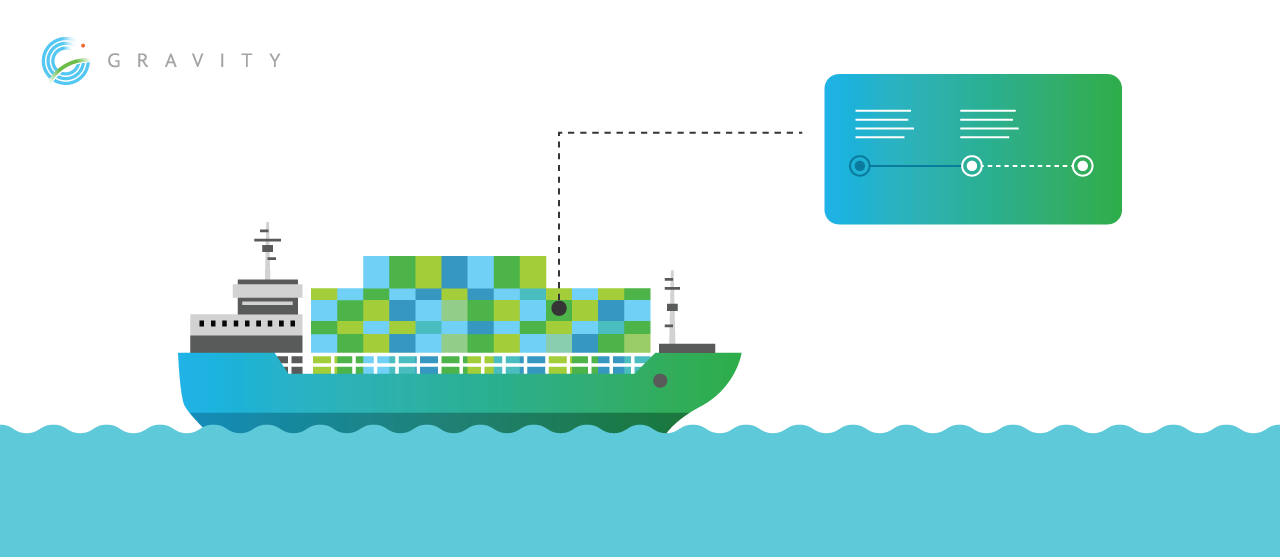 Container Tracking is a next-generation supply chain solution that provides users with additional levels of real time visibility into the location of cargo, and is an enhancement to Gravity's shipment tracker product.
Automation of key processes reduces the time and cost it takes to handle goods, and significantly improves customer service levels.

THE BENEFITS:
Improved shipment forecasting enables a more efficient supply chain. 

Better transport planning reduces the risk of rent exposure. 

Reductions in administrative tasks  

Improved stakeholder relationships 

Ocean carrier performance visibility 

Greatly enhanced customer service levels

Real time cargo tracking – delivered at consignment level

Easily configured and integrated into existing systems

Provision of detailed high-level statuses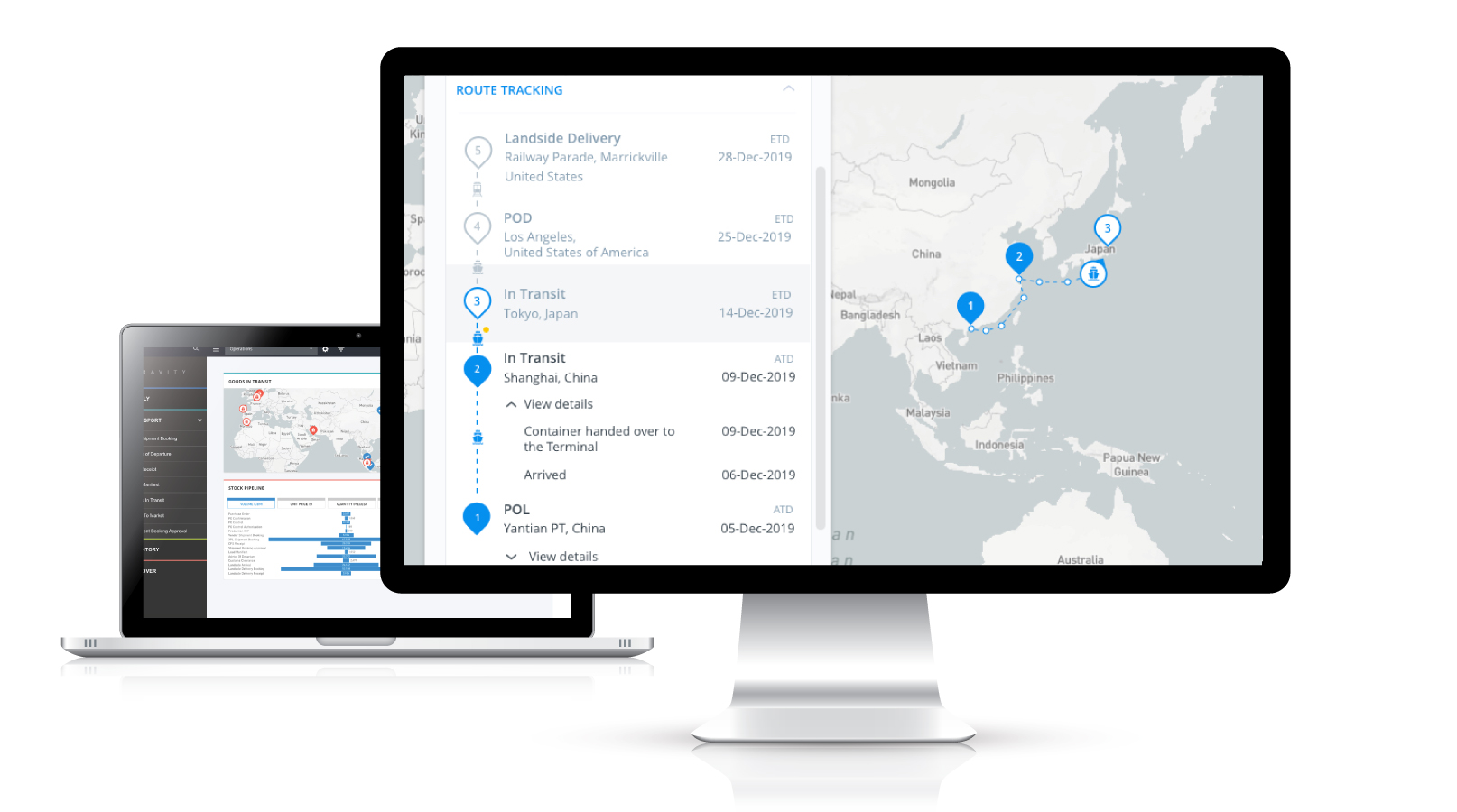 Gravity's new level of container tracking enables the provision of timely and accurate information and provides numerous substantial business benefits that improve customer loyalty and retention rates.
If you would like to learn more about how Gravity can help support your business, please get in touch. One of our team will be happy to analyze and discuss your business needs and showcase a demo at a time convenient to you.