Gravity and The Forwarder Magazine Discuss What You Need To Know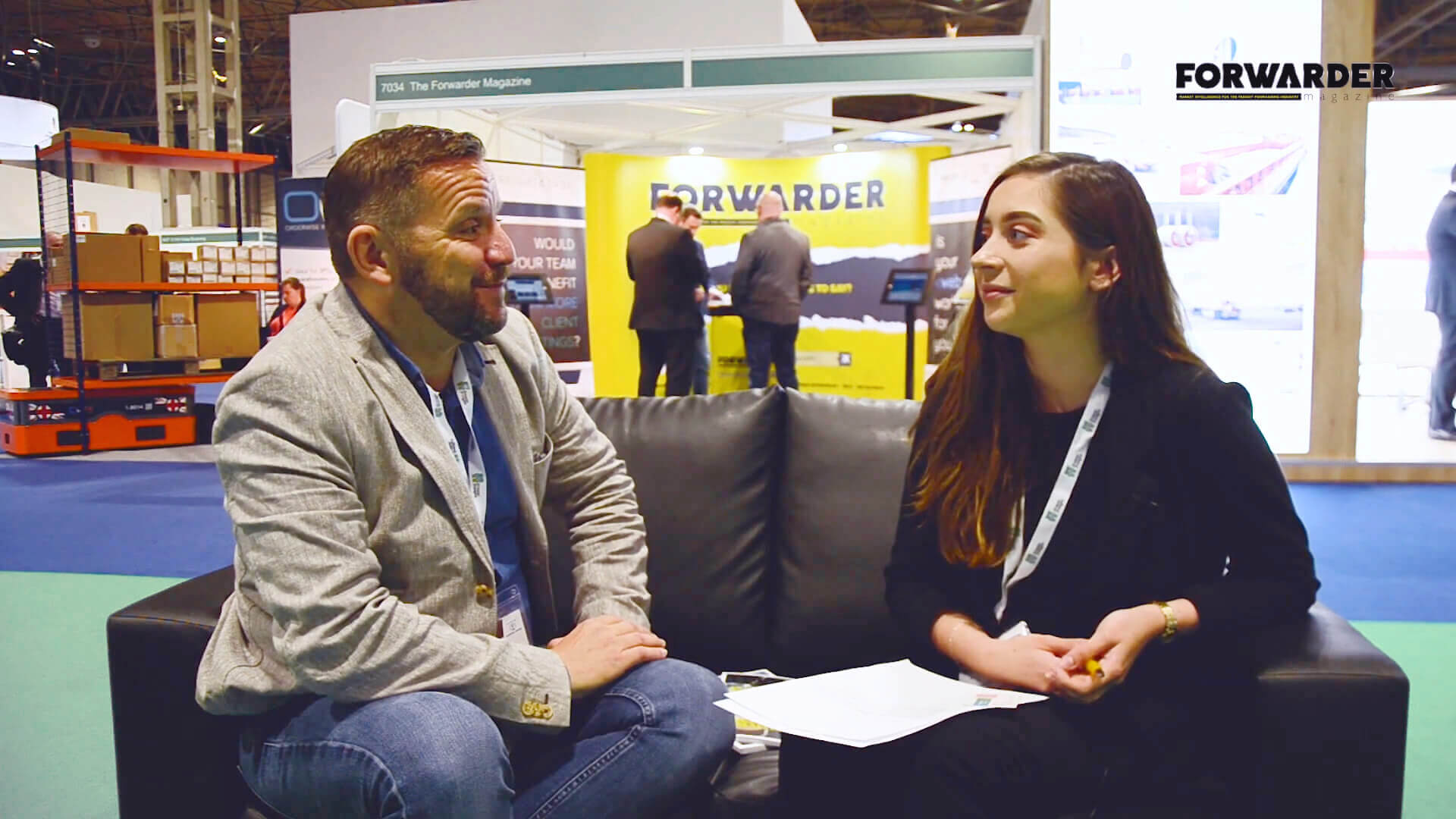 Birmingham NEC, Multimodal, June 2019: Dave Graham, Head of One Commercial Team, Gravity Supply Chain Solutions, voted one of the 10 Most Innovative SCM Solution Providers in 2018, met with Rachel Jefferies, Editor, Forwarder Magazine, to discuss some of the many attributes and experiences Multimodal offered to retailers, manufacturers, and logistics service providers at the upgraded and exciting 2019 event.
The discussion looked to evaluate the event as a whole; 
Among the numerous topics considered, the cheerful duo reviewed:
The benefits gained by embracing supply chain digitisation to help companies appreciate how quality data keep costs low, improves decision-making with certainty, and enables exceptional reliability to help businesses to gain a competitive advantage.

The award ceremony experience – hosted by International Snooker legend Steve Davis, and where Gravity proudly sponsored the Exhibitor Of The Year award to Khuene+Nagel.
The interview took place during the notoriously well regarded and attended three-day MultiModal event, and was an insightful opportunity to reveal where Gravity's solutions are within today's fast-paced and digitising world, along with the opportunity to learn from their predictions as to what is yet to come. Dave Graham said, "I was excited about the opportunity to be interviewed by such a well-known and highly regarded publication and hope that our discussion  will help to not only support our current and potential customers going forward but also increase Gravity Supply Chain's brand awareness."
Dave and Rachel carefully considered and delivered some compelling material, covering many aspects of the event, it's attendees and the absolute necessity for embracing digitisation to keep companies relevant.
Watch Gravity's edited, and subtitled version of the full interview by clicking here.