Deadly Coronavirus Is Creating
Global Supply Chain Disruption

DATE: Dec. 31, 2019
LOCATION: Wuhan, Hubaei Province, China
The World Health Organization (WHO) is alerted to several cases of pneumonia in Wuhan, Hubei Province – a major industrial and transport hub in central China. The virus gets given the name COVID-19 to meet with the World Health Organization's (WHO) international guidelines.
With lockdowns enforced by the Chinese Government in an attempt to halt the spread of the virus, essential land, air, and maritime transportation routes have been severely restricted and are likely to create significant supply chain disruption on a global scale:
many factories remain closed  

labor issues arising due to restricted movement through China

expressways blocked

severe disruption to flights and vessel sailings

trains no longer leaving the region  

manufacturing regions throughout Asia heavily impacted due to reliance on fabrics and materials from China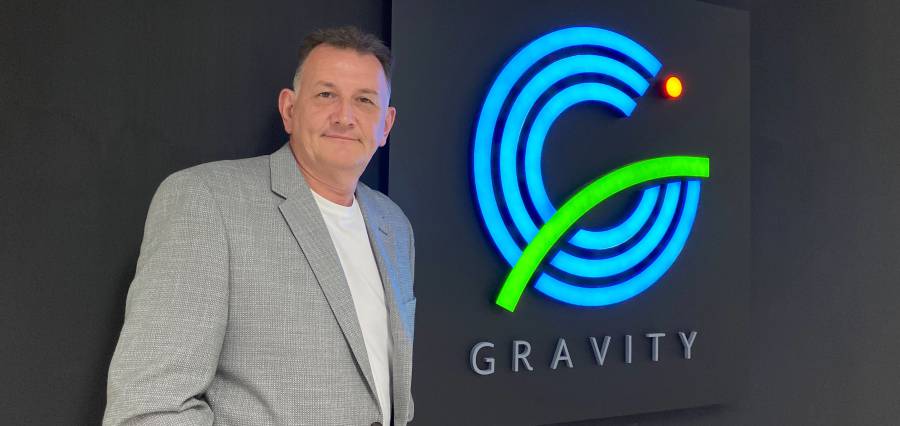 When asked his opinion on the severity of the situation, Gravity Supply Chain CEO Graham Parker, stated, "The absolute speed and scale of this unpredictable Coronavirus' impact already has huge ramifications to the supply chain industry globally. Vessels are opting to omit port calls; flights are getting grounded; rail cancellations and severely restricted cross-border connections in and out of China are having a knock-on effect on Hong Kong, neighboring countries, and the global economy.'
Graham went on to highlight, 'While Gravity could not have predicted the sudden outbreak, it was able to predict the likelihood of port closures and subsequent disruptions. If ever there was a defining case for businesses to digitize and have access to real time information around risk and product displacement, this is undoubtedly it. While this is an exceptionally rare event, those businesses with real time visibility will know without any doubt and with absolute certainty, where their merchandise is. With Gravity's Goods In Transit feature, we can keep you up-to-date with exactly when vessels will start calling again. These valuable insights will enable shipments to get booked accordingly. With the likelihood of demand over capacity restraints getting enforced, Gravity's container tracking feature can also keep you updated in real time, ensuring you know if your container has been loaded or rolled in real time.'
There is little doubt that this outbreak will serve as a timely reminder to businesses globally; that supply chain risk management is an essential component for today's logisticians.