Congratulating Kuehne + Nagel On Their Multimodal Award Win!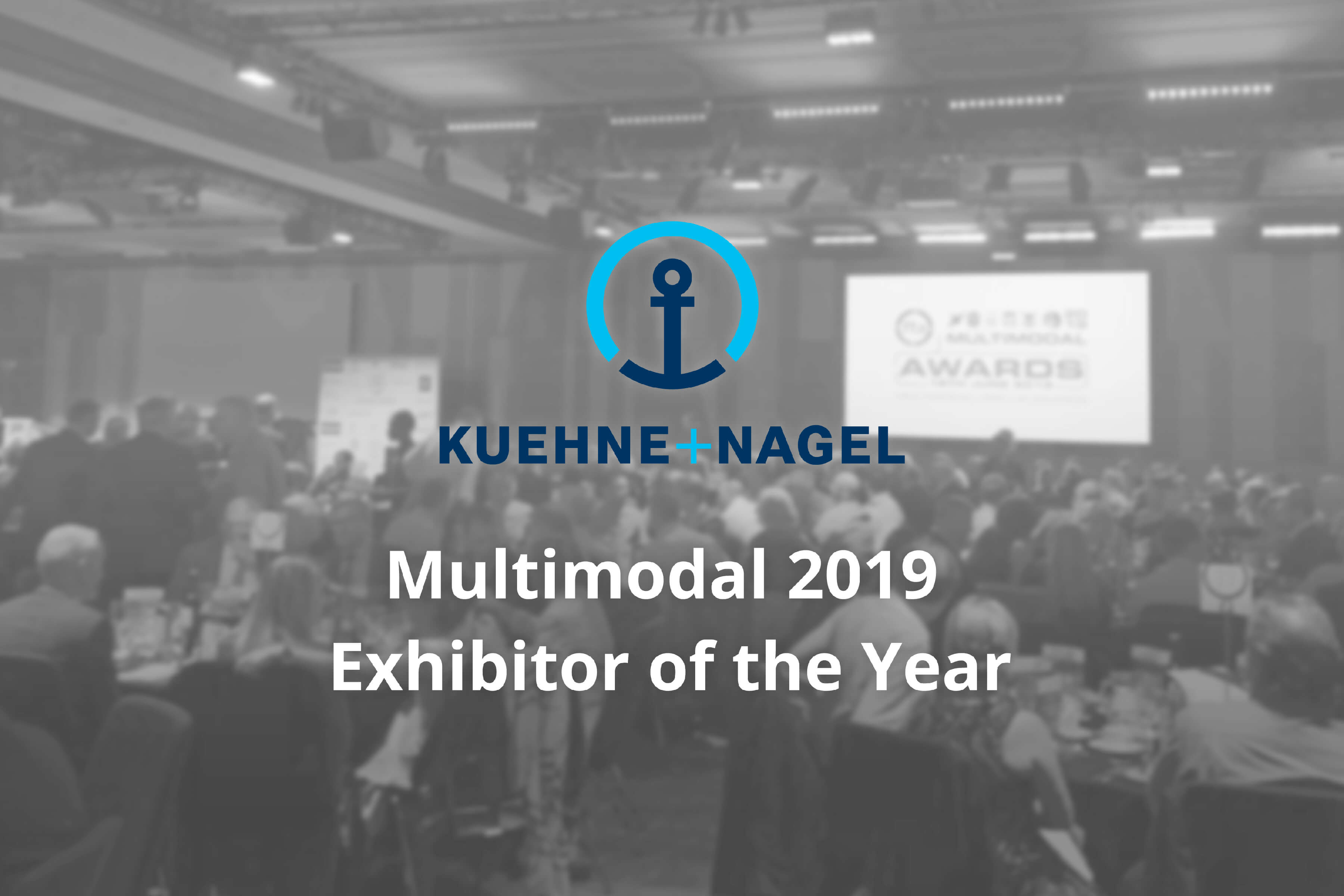 Birmingham NEC, June, 2019: Gravity Supply Chain Solutions voted one of the 10 Most Innovative SCM Solution Providers in 2018, is proud to announce that the Multimodal 2019 Exhibitor of the Year got awarded to Kuehne + Nagel.
The FTA Multimodal awards was held at VOX, Resorts World, NEC, Birmingham on the evening of 18th June 2019 and was hosted by legendary snooker champion, Steve Davis, OBE. Unlike the majority of awards getting voted for online; this accredited title was voted for by a panel of judges who seek to provide recognition of the fantastic talent within all sectors of the transport and logistics industry.
Dave Graham, Head Of One Team, Gravity Supply Chain felt honored to have been chosen to present this prestigious award. "Kuehne + Nagel are known for focusing on their customers' needs and providing outstanding quality and excellence in all they do, so it was not a great surprise to see them up on stage to receive this well-deserved award," said Dave.
If you would like to meet with Dave to discuss how our next-generation supply chain software can benefit your business, there's still time to take advantage of one of the remaining appointments by clicking here.