Celebrating A Treble Win For Whale Logistics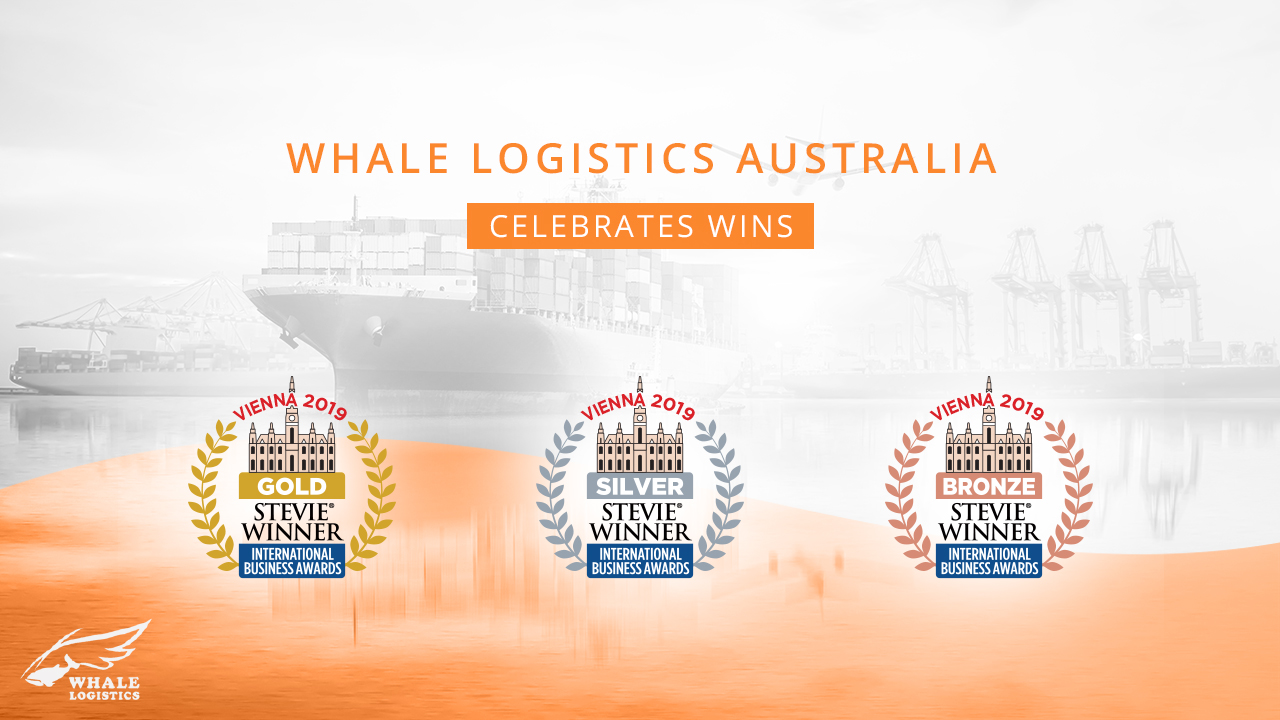 Sydney, NSW – 14 August, 2019 – Gravity Supply Chain Solutions proudly partners with one of Australia's most innovative, cutting-edge and fastest-growing 3PL's, Whale Logistics and congratulates them candidly for getting recognised once again for their outstanding best in service level and quality management abilities. These unsurpassable qualities got rightfully identified at the 16th Annual International Business Awards® for the categories of 'Company Of The Year – Transportation – Medium-size,' Fastest-Growing Company Of The Year- In Australia and New Zealand,' and 'Most Innovative Company of the Year – Up to 100 Employees,' respectively. 
Whale brought home Gold, Silver, and Bronze Stevie awards at the 2019 world's premier business awards, and deservedly were sanctioned and celebrated for exemplifying innovative excellence. Whale Logistics is built around innovation and a customer-first attitude, which they call "The Whale Distinction" and staff at Whale Logistics, appreciate that productivity and efficiency are what drive and inspire them every day. "It's all about productivity. We achieve that through empowering our people and creating an efficient workplace where they're happy to come in every day," says Ryan Cummings, Managing Director of Whale Logistics.
Stevie Awards competitions receive more than 12,000 nominations each year from organisations in more than 70 nations. Honouring organisations of all types and sizes and the people behind them, the Stevies recognise outstanding performances in the workplace worldwide. Learn more about the Stevie Awards at https://stevieawards.com 
The 2019 awards boasted a record of more than 4,000 nominations from organisations of varying sizes and verticals. However, Whale Logistics, Australia stood out  high praise, resulting in not one but three Stevie® Awards, with judges emphasising the company's excellent results. The IBA Judges noted that Whale had "impressive results and remarkable progress," with "great growth and numbers overall – from client retention and increase in leads to internal team wins and accolades." 
Details about The International Business Awards and the lists of Stevie Award winners are available at https://stevieawards.com/iba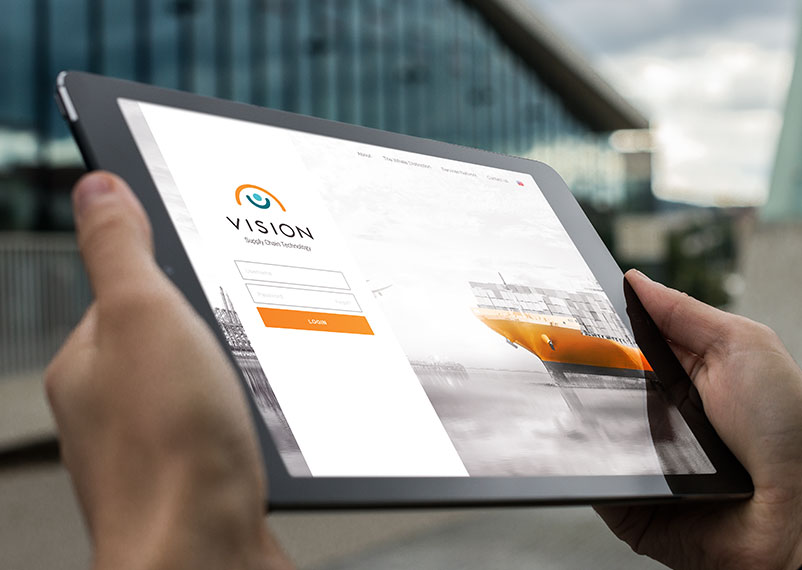 Whale Logistics, founded in 2006 get acknowledged throughout the supply chain industry for their ability to provide customers with unrivalled value, delivering services such as customs clearance, air & ocean freight, warehousing, and comprehensive supply chain solutions.
June 22, 2017, saw Whale Logistics deploying Gravity Supply Chain's proprietary software. This implementation enables them to provide even higher levels of customer service and satisfaction by leveraging enhanced supplier collaboration, streamlined purchase management, real time visibility throughout the supply chain, and the powerful reporting and exception management capabilities able to predict ahead of time and mitigate risk. Ryan Cummings, Managing Director of Whale Logistics said, "Being recognised globally for a business our size in a struggling economy shows the calibre of people, customers and partners Whale, Logistics Australia is lucky enough to have on board. We would like to thank them, our clients and partners, as well as congratulate others who have been nominated this year." Cummings went on to say, "We are truly honoured to be acknowledged for our achievements and hope our efforts and dedication towards meeting customer expectations will continue to be an inspiration to our team as we exemplify the importance of innovation."
Graham Parker, CEO, Gravity Supply Chain Solutions, congratulated Whale personally, and also on behalf of the entire team at Gravity Supply Chain Solutions; "I am delighted to congratulate Whale on their recent treble success at the Annual International Business Awards. These awards further substantiate Whale's ability to deliver innovation excellence and is highly commendable."